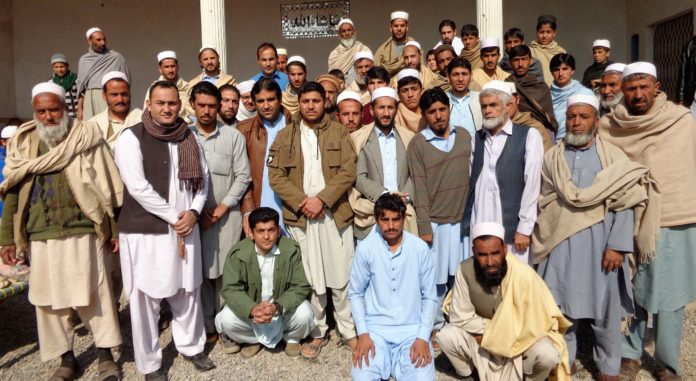 Nasib Shah Shinwari
LANDIKOTAL: The arrested persons of Khuga Khel tribe were released the other day after pressure developed on the FC force personnel when Khyber Political alliance leaders and the family members of the arrested staged a protest demonstration against the illegal detention of Khuga Khel tribe persons.
According to the released persons, FC force personnel tortured them physically and mentally to disclose the name of those who were involved in a fringing/grenade attack on the Army garrison of Landikotal. Sources say a grenade attack/or gun firing on the garrison took place some days before but no human loss occurred in the attack.
A student of Khuga Khel who was also among the detained persons tells his story.