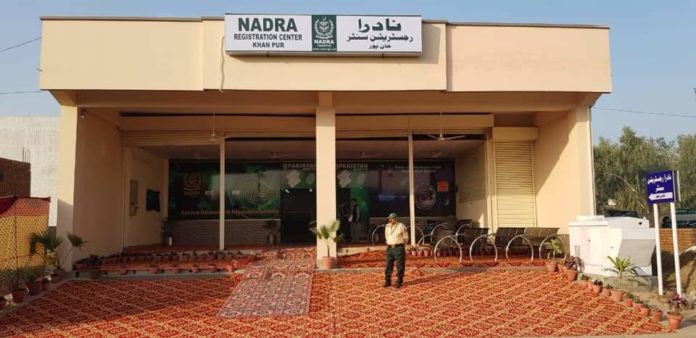 By Ashrafuddin Pirzada
LANDIKOTAL: After the closure of Pak-Afghan border for 15 days,Khyber authorities in second step closed down National Database and Registeraton Authority(NADRA) and driving licence offices for two weeks as safety measure not spread corona virus,official sources said on Monday.
The sources said that Nadra offices in Landikotal,Torkham border,Jamrud and Bara were closed till further notice. He said the step was taken to reduce the possibility of Corona virus attack.
Meanwhile, police have also closed its driving license issuance office in Shakas police station.
District Khyber traffic police head Deptuy Suprintendent of Police Malik Mazhar Afridi told this scribe by phone that they have closed traffic police office till April 5,He said on the directives of Khyber Pakhtunkhwa police they closed traffic police offices in district Khyber. He said the aim of the offices closure was to minimize the Corona virus attack being spread among visitors to their offices.
On the other hand, addtional assistant commissioner of Landikotal Shamsul Islam along with his team visited Torkham border and checked the health centre and isolation ward set up for Corona Virus at the entery point from Afghanistan.
He asked the deployed security and health staff about the over all situation since the border was closed two days ago.