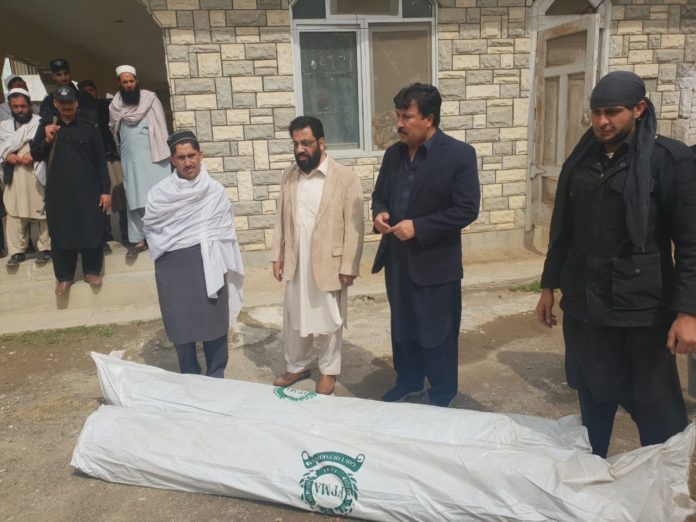 By Ashrafuddin Pirzada
LANDIKOTAL: Deputy commissioner of Khyber distributed tents among those affected by the recent spell of heavy rain
in different areas of the Khyber district, officials said on Tuesday.
Additional assistant commissioner and tehsildar Asmatullah Wazir of Landikotal said that on behalf of the deputy commissioner they distributed heavy tents
in far-flung Sheenpokh, Pasedkhel, Pirokhel and Sadukhel areas of Landikotal tehsil.
Shamsul Islam told this scribe that they went to all border villages to collect data on rain-affected families. He said they would soon distribute other food items and none food items to farmers whose crops were destroyed in last week's rain and flash floods.