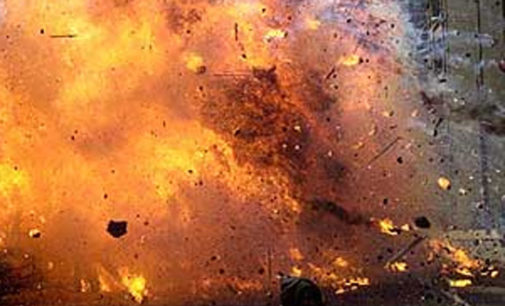 GHALLANAI: A roadside blast in Mohmand Agency on Friday a security officials was injured.
According to source,that the blast took place in the Aingar area of the mohmand agency.
The injured soldiers were shifted to Hospital for medical treatment.
Security forces initiated a search operation in the area after cordoning it off.