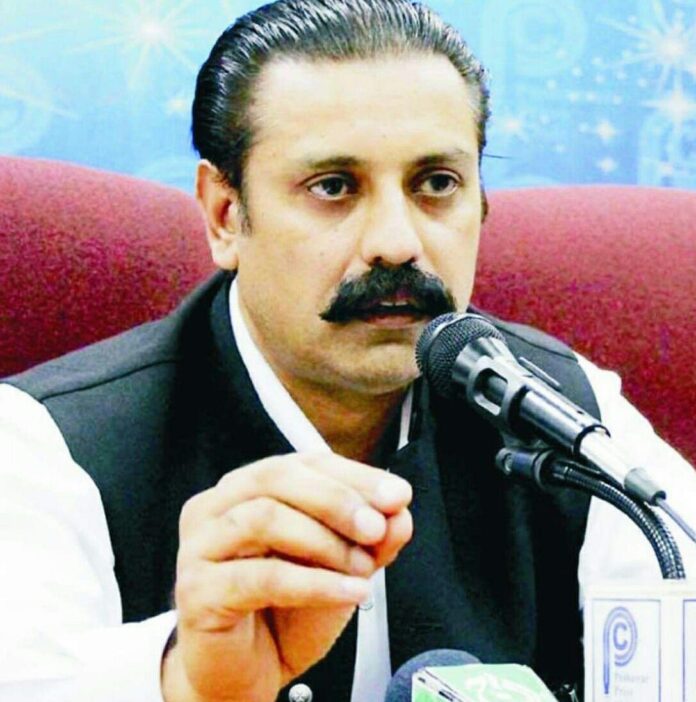 web desk
PESHAWAR: Unidentified gunmen in a target killing attempt wounded president of Army Public School's martyrs forum and a prominent ethnic Pashtun rights activist Fazal Khan Advocate in Peshawar on Tuesday,sources said.
The sources said that Fazal Khan advocate was attacked on Tuesday when he was on his way home in Peshawar.
Fazal had minor injuries as he escaped an assassination attempt luckily,sources confrimed.
The killers ridding a bike fled from the scene after the incident.Fazal has been at the forefront of the movement for help provide justice to the victims of the Army Public School attack in which more than 140 people, mostly children were killed. The Injured lawyer had also lost a son in the attack,sources said.
Fazal Khan advocate also an active member of The Pashtun Tahaffuz Movement (PTM).
Pashtun Tahafuz Movement (PTM) Chief Manzoor Pashteen on his social media account denounced the attack and urged the government to arrest the suspects.
"Strongly condemn the attack on Fazal Khan advocate"said Manzoor Pashteen. He added that his other friends and colleagues continusly threatened and attacked. He said they(PTM) stand with Fazal advocate pray for his early recovery. PTM head said they were thankfully to almighty Allah as Fazal Advocate was safe in the planned assassination attempt. He demand the arrest of culprits.
Pashtun Tahaffuz Movement (PTM) leaders and lawmakers including Mohsin Dawar also condemned.