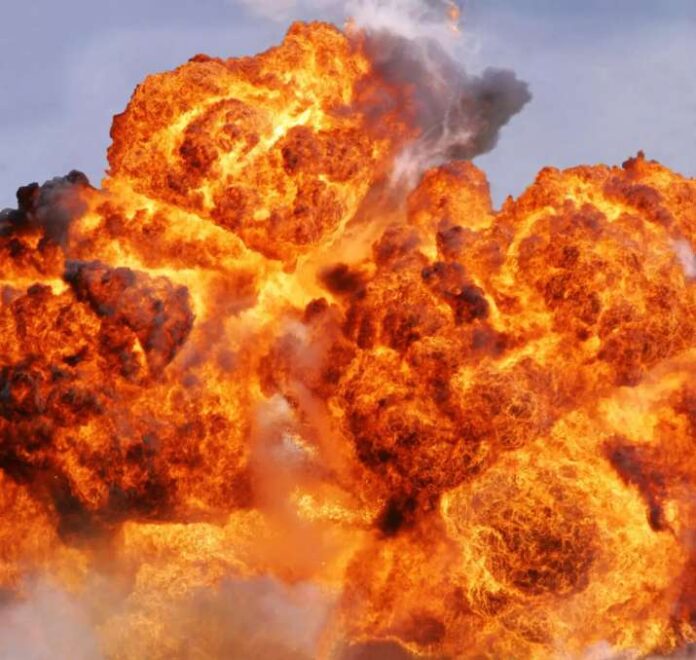 FVNA
At least five minors were severely injured in a toy bomb explosion in speen khararey areas in tehsel Ladha of South Waziristan.
Sources said that the children of a village of ashnaage area speen khrakaey resident had found toy bomb what they considered a toy.
While playing with the contraption, it exploded in the morning on Tuesday injuring five children who were to be between 6 and 12 years of age.
The children were rushed to the CMH Hospital in DI Khan for treatment.
the children identified as said Ayaz s/o Hayat Ullah, Qazi Ahmad s/o, Ikram Ullah, Mehmood s/o Ikram Ullah, Jamil s/o zarmad, shah Faisal s/o zarmad , sources added.
Past few years Dozens of men women and children in Tribal area in Pakistan, have lost their lives and hundreds of peoples became handicapped to explosive devices.