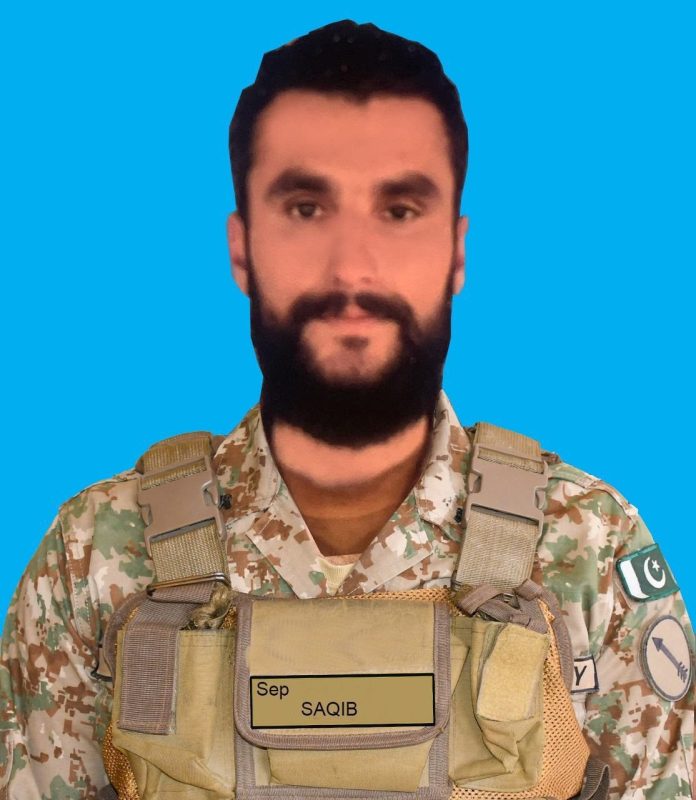 Our correspondent
RAWALPINDI: A 25-year-old soldier sacrificed his life while foiling a terrorist assault on a polio team conducting their duties in the North Waziristan District of Khyber Pakhtunkhwa, Pakistan, during the ongoing campaign, stated the military's media division on Wednesday.
According to the Inter-Services Public Relations (ISPR), terrorists fired on the members of a polio team, employed in the general area Spinwam of North Waziristan.
However, the security forces accompanying the team "effectively neutralized the terrorists, ensuring the safety of all team members and successfully extracting them unharmed."
The brave soldier who sacrificed his life has been identified as 25-year-old Sepoy Saqib Ur Rehman from District Mardan.
The military's media division also stated that the area is currently being thoroughly cleared to eliminate any remaining terrorists.
"The security forces of Pakistan remain resolute in their determination to eradicate the menace of terrorism, and the unwavering commitment of our courageous soldiers only strengthens our resolve," stated the ISPR