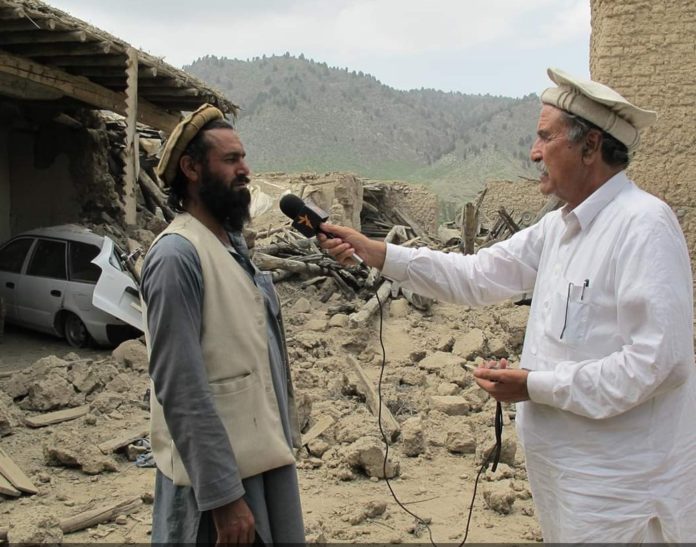 By Ashrafuddin Pirzada
LANDIKOTAL: Senior journalist and founder of journalism in the tribal districts, Silab Mehsud died on Thursday after a prolonged illness,family sources said.
Family sources said that 70-year-old veteran journalist Silab Mehsud whose real name was Rifatullah breathed his last at a private hospital in Islamabad. He said Silab Mehsud was admitted about five months ago in the hospital after he was severely suffered of acute illness.
Besides the founder of journalism in the tribal districts, Mehsud was also the creator of Tribal Union of Journalists(TUJ), the lone association of journalists in the tribal areas established in 1987.
Silab Mehsud had been working for several national and international media outlets, including Reuters, al jazeera, Mashal radio, daily Dawn and daily The News and Jang as correspondent from his native South Waziristan tribal district for the last four decades.
Silab Mehsud had been living in Dera Ismail Khan,frontier region near to his native tribal district,for the last ten years.He was migrated to Dera Ismail Khan due to the poor law and order situation in his native region.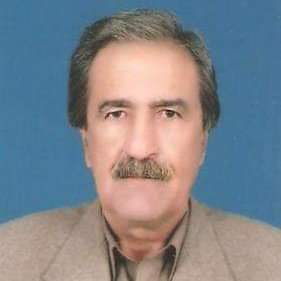 Besides journalist,Mehsud was also a columnist and writer and had wrote several books including " Mezz".
He was also the chief editor of Karwan-e- Qabail, the lone weekly news paper of the tribal district for several years.
According to his family, the funeral prayers of the late senior journalist would be offered in Burki twon Jamia Masjid near Radio Pakistan Dera Ismail Khan on Friday.
Journalist communities in the tribal districts and across the province have expressed their grief and sorrow over the death of Silab Mehsud
In separate statements, the journalist communities have termed the death of Mehsud a great lose for the journalism in the tribal districts.
A number of provincial ministers, advisers and special assistances to the chief minister Khyber Pakhtunkhwa have also showed their sorrow over the demise of veteran journalist.