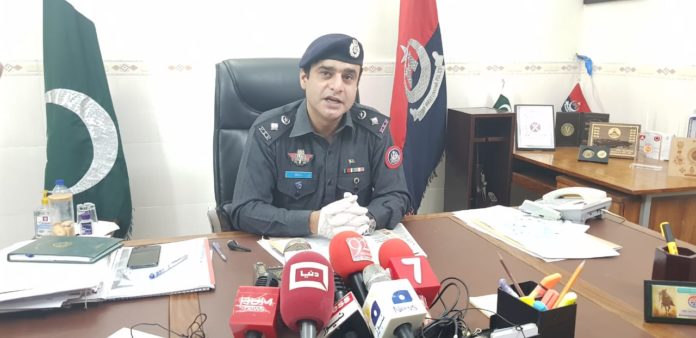 Ashrafuddin Pirzada
DISTRICT KHYBER: District Police officer doctor Muhammad Iqbal on the bases of intellegnce report removed 17 police officers from their services and suspended 50 more on corruption chargrs, official sources said on Tuesday.
Talking to Fata Voice news agency dr muhammad Iqbal said they had shared secret reports with Inspector General of Police and Capital City Police Officer that a number of former Khasadars converted to police were invloved corruption on various posts. He the sacked police were taking illegal money from truck drivers carrying goods from and to Afghanistan since long.
Iqbal said he followed the high ups directives and dismissed 17 police officials from their service and 50 more suspended.
DPO said those dismissed and suspended police personnel included of assistant sub-inspectors and post incharge on the various checkposts from Karkhano check posts to Torkham border.
He said they were allegedly involved in corruption and taking illegal money from truckers at Karkhano check posts,Takhta baig check post,Bagyari check post,Ziaray check post,Prang Sum check post,Michni check posts and Torkham border.
He said cases have been registered against the saked and suspended police personnel and further departmental inquiry started against them.
District police officer Muhammad Iqbal said that they were committed to remove all social evils from the police department. He said they have proves of corruption against those sacked and suspended.