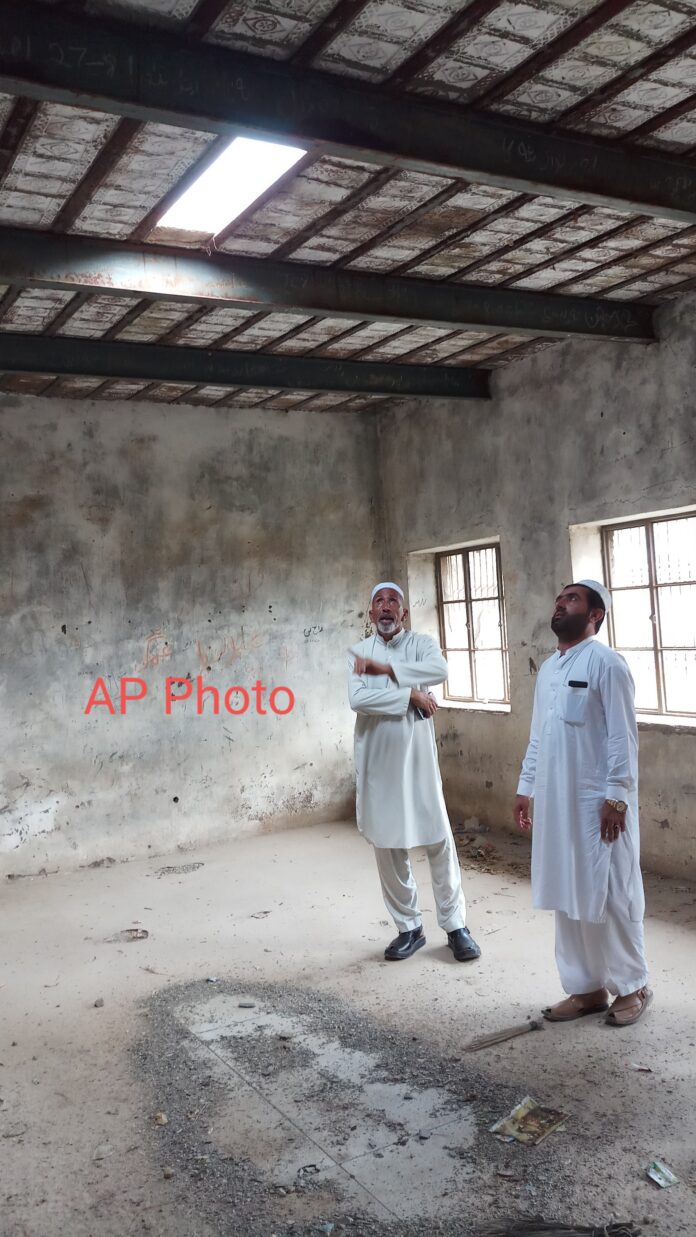 By Ashrafuddin Pirzada
LANDIKOTAL: Education officials inspected state-run schools in farflung Zakhakhel area of Landikotal tehsil in Khyber tribal district on Thursdsy.
A team of inspection led by assistant district education officer Misal Khan Shalmani inspected around thrirteen government schools in Alacha,Karamna and Brag areas of Bazaar Zakhakhel. They met with teachers and none teachers staff.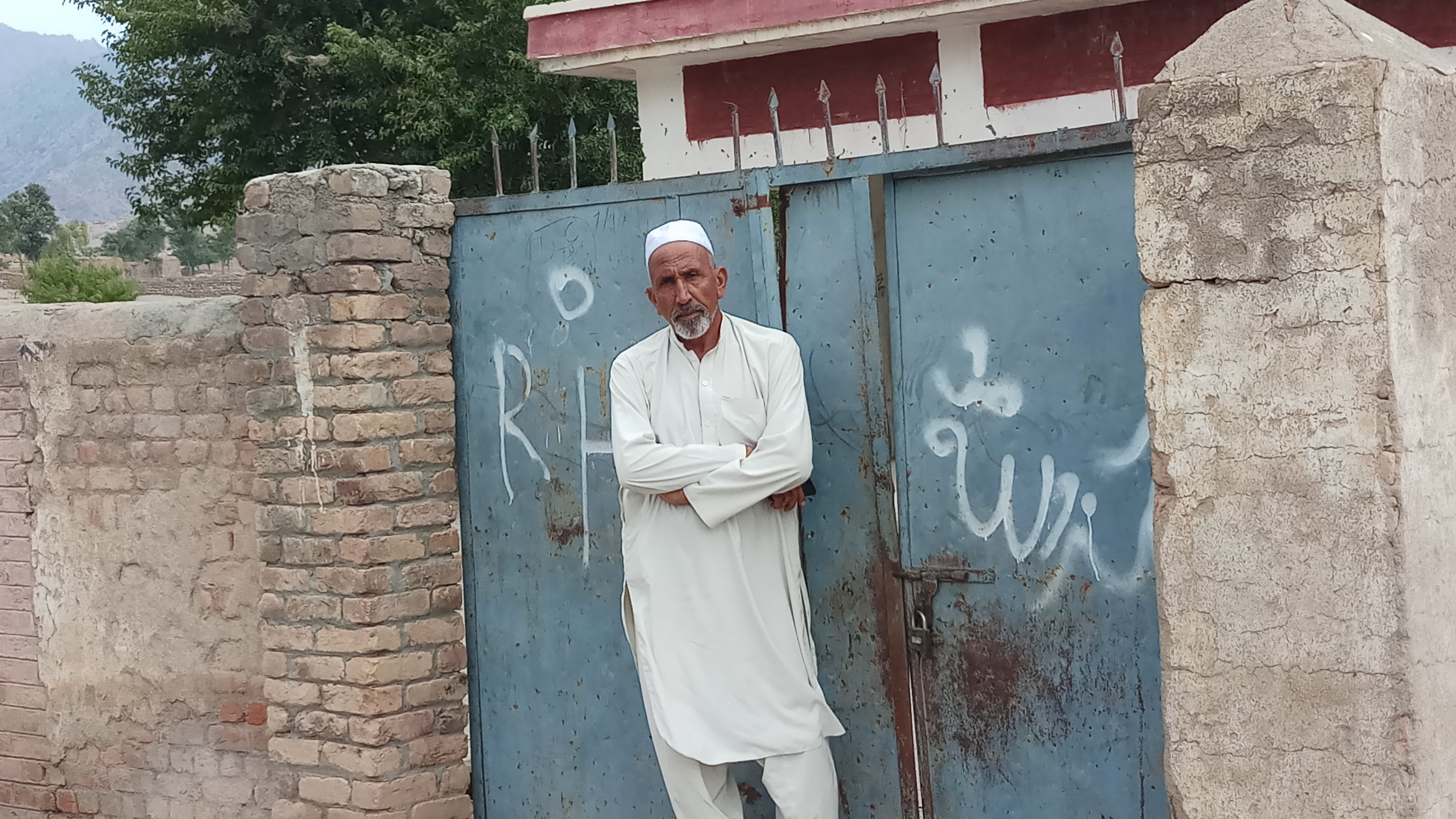 Misal Khan inspected the construction and renovation work of various schools. He issued strict directives to each parents and teachers council to spend the allocated money honestly on need based work. Each school PTC has been issued a handsome amount for construction of latrines,boundarywall constructions and other games and playing equipments for kids.
The official also ordered reopening of three schools in Bazaar Zakhakhel which were not functional for several years due to unavailability of teaching and none teaching staff.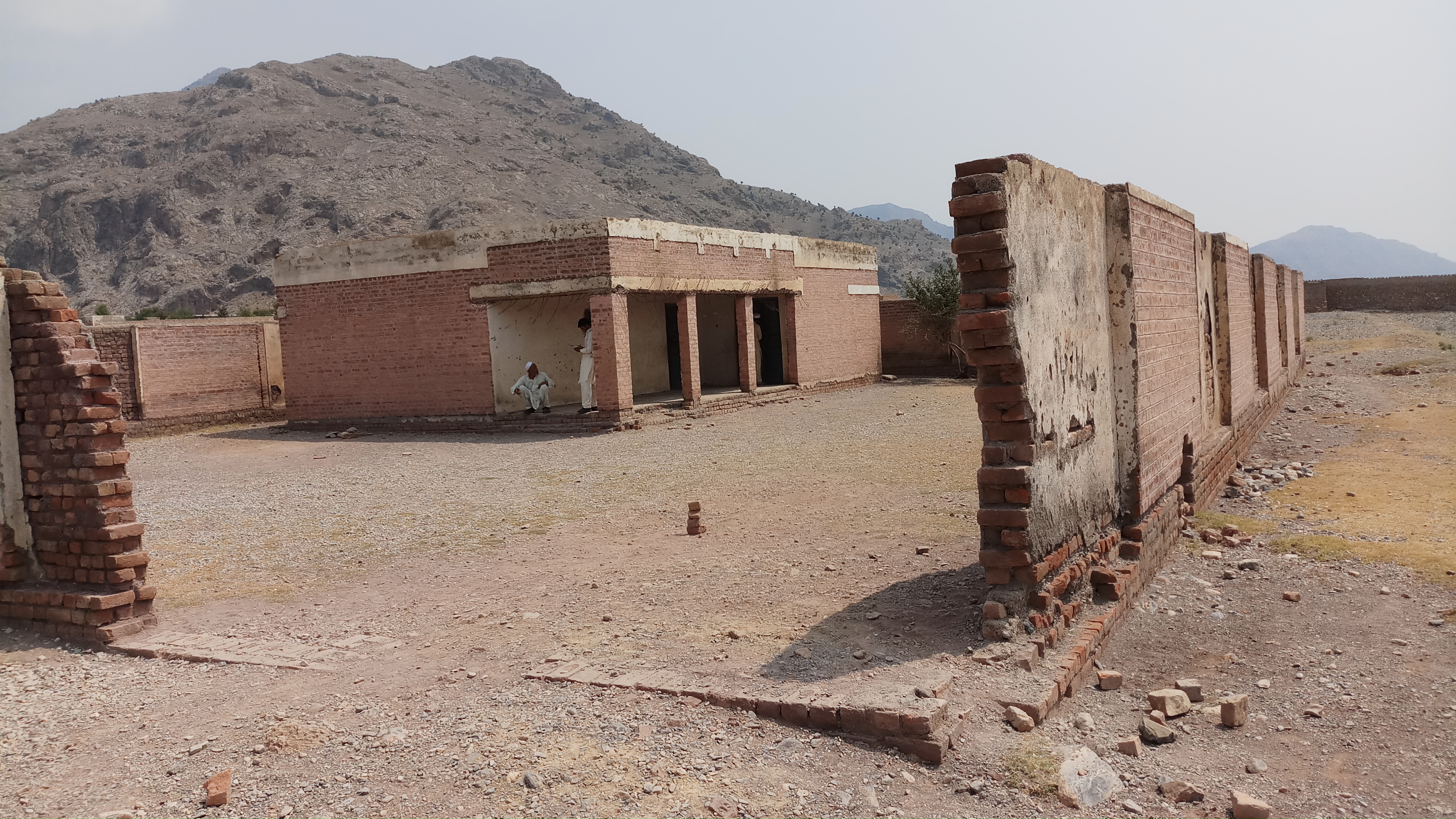 He told teachers to ensure their hundred percent attendence so that they could enrol all the out of school children when schools get resume after Covid-19 pandemic.