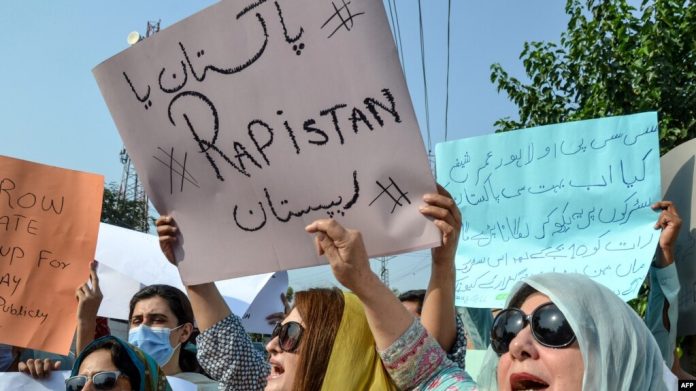 Our correspondent
Peshawar: A 14-year-old girl in Peshawar died during childbirth. She became pregnant after she was raped by a 25-year-old man, sources said
According to sources, the victim was initially brought by her mother to a lady health visitor, at a women's healthcare facility, in an attempt to seek an abortion. However, the victim's condition deteriorated, prompting her transfer to the Lady Reading Hospital in Peshawar city.
As per the police authorities, the teenager, who was in her fifth month of pregnancy, underwent a surgical procedure to deliver a stillborn baby and the victim tragically passed away in critical condition following the delivery.
Law enforcement officials have confirmed that legal measures will be pursued against the lady health visitor for alleged negligence in the case.
Furthermore, Police has apprehended a 25-year-old suspect named Atiq, who stands accused of the heinous rape of the young girl. To gather crucial evidence, the police have conducted a DNA test on the stillborn baby in an attempt to establish a link to the suspect.
Authorities have confirmed that the test will be sent to the Forensic Science Laboratory (FSL) for meticulous analysis.
In a significant development, the suspect has reportedly admitted to sexually assaulting the girl. According to the police, the incident occurred approximately five months ago when he deceived her under false pretenses and took her to his residence.
The police have stated that the suspect will face appropriate legal consequences, subject to the fulfillment of all necessary requirements.