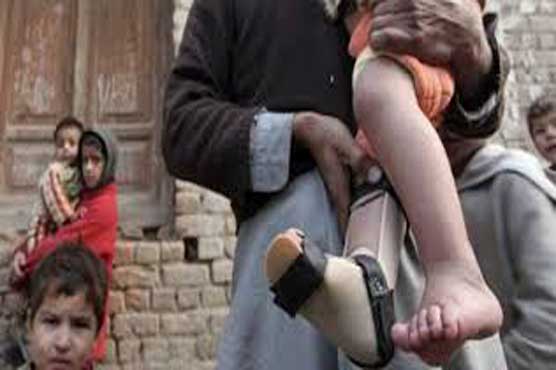 By Ashrafuddin Pirzada
LANDIKOTAL: The Khyber Pakhtunkhwa polio coordinating and emergency operations center incharge Abdul Abdul Basit on Monday inspected the ongoing anti-polio campaign in the three tehsils of district Khyber,official sources said.
Polio office spokesman Aqeel Yousufzai told this scribe that Abdul Basit monitored the ongoing anti-polio campaign and appreciated the efforts of polio teams to strive for target despite challenges.
He said Abdul Basit also visited Ali Masjid health centre in Jamrud tehsil and civil dispensary at Sra Cheena locality in Bara Tehsil of district Khyber.
He said the official later went to Landikotal hospital and checked arrangements for vaccination. He also visited Bagyari check post to check the health workers' presence who administer polio drops to transit children travel from and Peshawar. He directed the staff to wholeheartedly take part in the anti- polio campaign so that they could eliminat the polio virus from the country as soon as possible.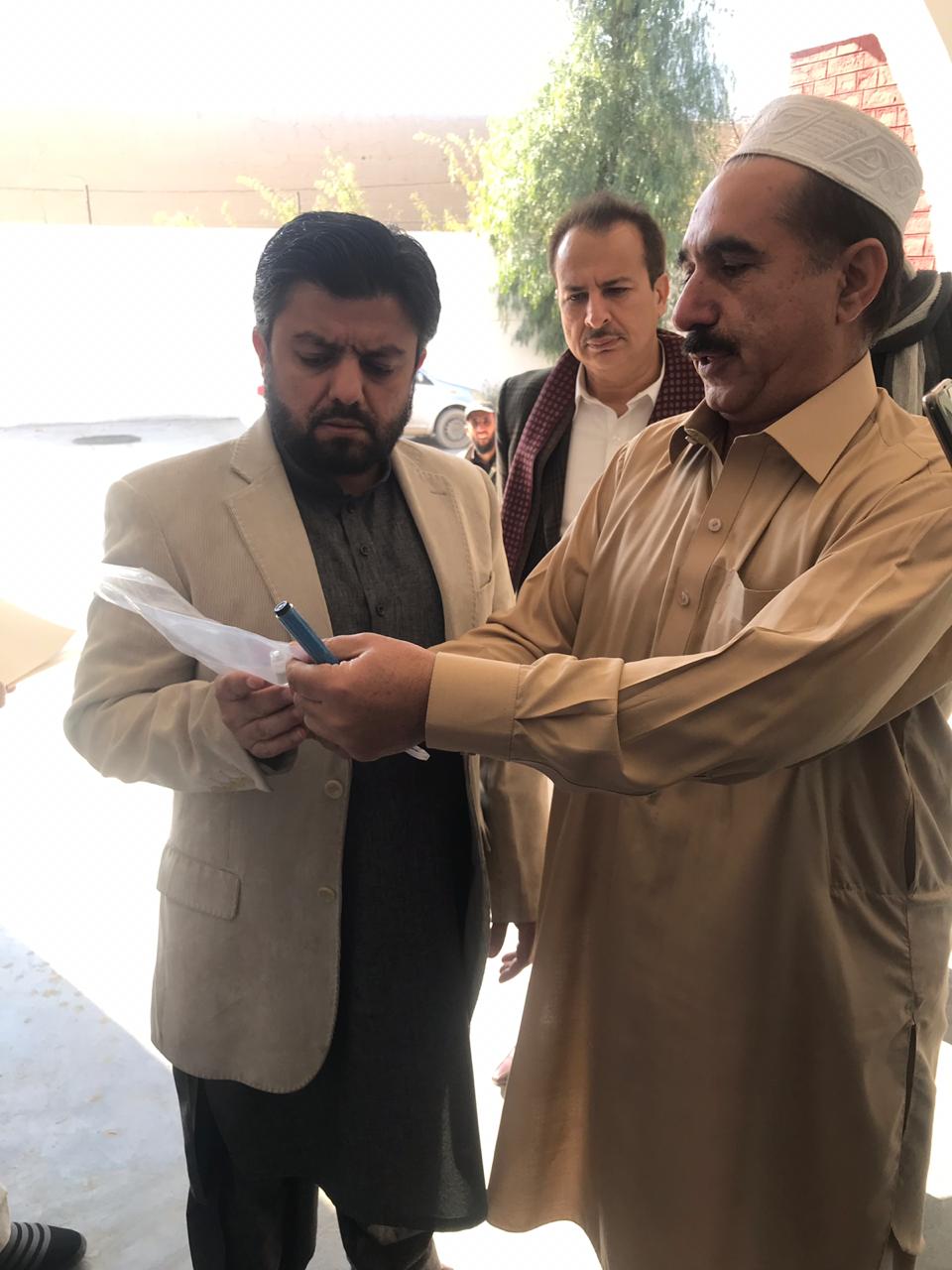 Aqeel said the polio official met with the health staff at various health centres and asked them about the ongoing anti-polio drive in the merged districts.
The official later went to Torkham border crossing where he met with polio transit teams. He encouraged polio workers for vaccinating the children despite difficulties and challenges they come across due busy international border.
The Khyber Pakhunkhwa polio coordinator Abdul Basit said that current anti-polio campaign was of paramount importance as polio drops would be administered to children across the province. He said vaccination of children in Khyber tribal district and travelers crossing border would not only help save children from paralysis but it would also prevent transmission of polio virus in the region.
He urged polio teams to achieve targets and appealed to parents to cooperate with polio workers in administering polio drops to their children.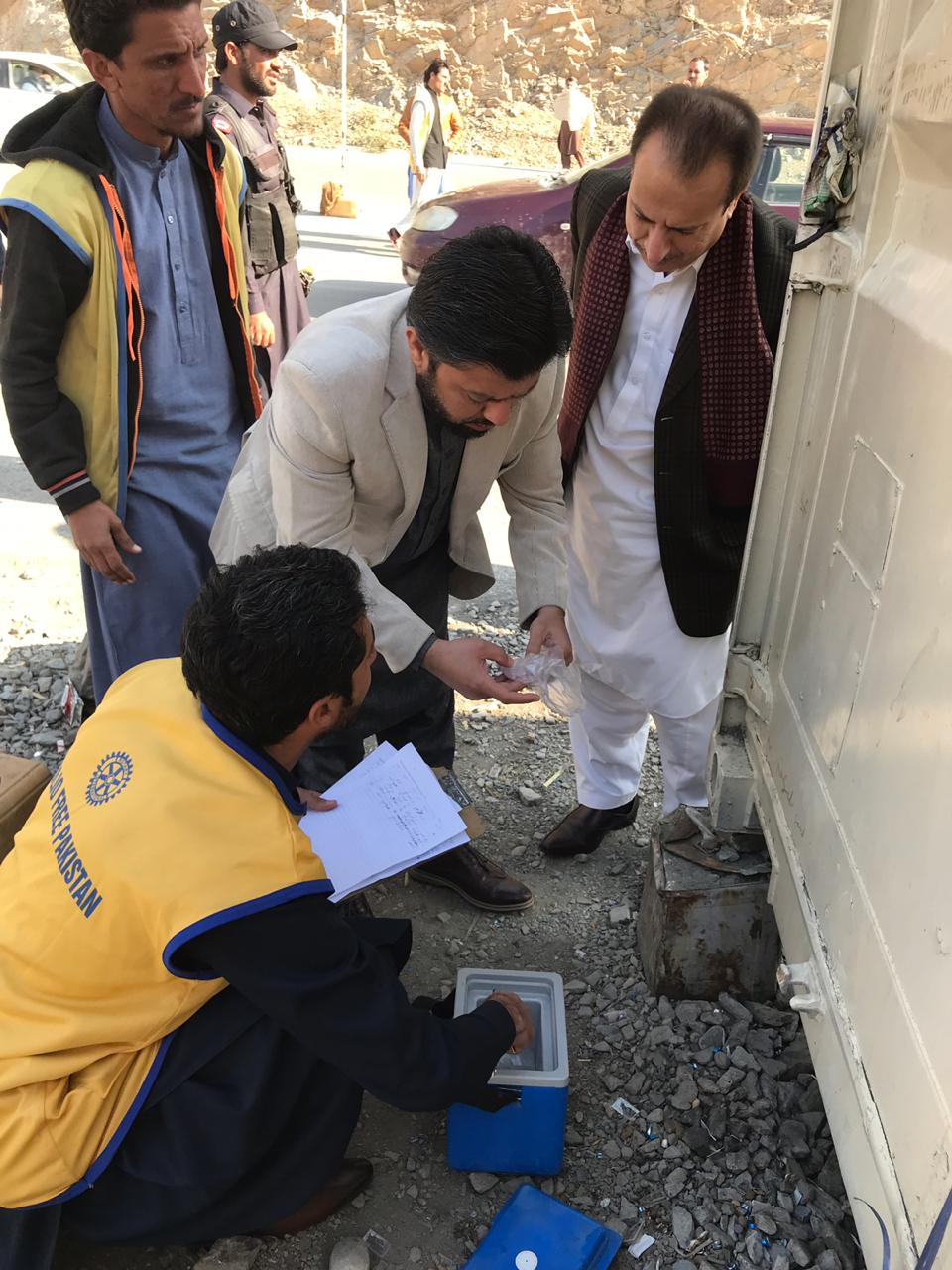 The government constituted 1242 teams to administer polio drops to 213285 children district Khyber.
In 2019 so far 75 polio cases have been reported from Khyber Pakhtunkhwa province. While the number of polio cases in Pakistan has reached 104 in 2019 so far.