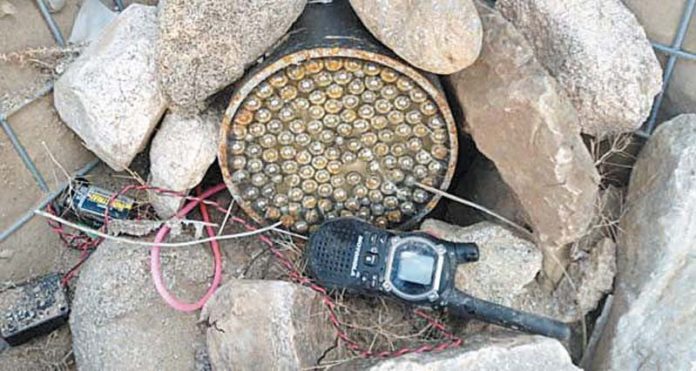 Abdul zaheer khan
BARA: An Improvised Explosive Device (IED), planted by unknown militants, went off with a big bang in akka Khel area of tehsil Bara khyber agency, however no causality was reported.
According to Official and local sources: that the IED was planted outside the residence of a tribesman, Mosam khan S/O Asal khan in Gud malng area of akka khel thesill bara of khyber agency.
Fortunately no human loss was reported.