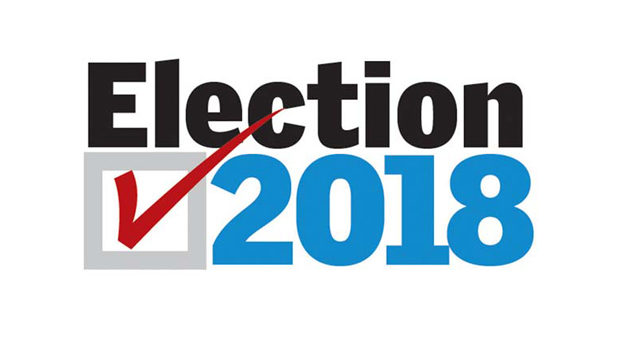 Shamsul-Amin Pirzada
LANDIKOTAL: The civil and military officials have said that they have completed their preparations for the election day and dispatched election materials and security staff to all polling stations in NA-43.
Tehsildar Landikotal Shamsul Islam, who has been given the extra duty to monitor election process, said that election staff, materials and security personnel have been reached to all polling stations in Landikotal.
He said they have arranged boarding and lodging for election staff at their respective polling stations.
Shamsul Islam added that for an emergency situation they have arranged five tractors,six quick response teams and five crises management teams for the election day.
He said they also dispatched one ambulance each to Shalman,Bazaar Zakhakhel and Landikotal.
Shamsul Islam said the situation in Landikotal was favourite for the smooth election process and would be closely monitored.