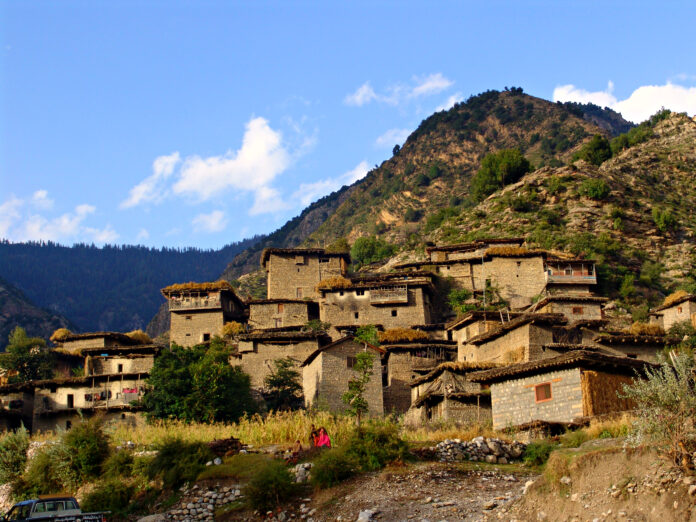 Abdur Rashid Bangash
SADDA: Clashes broke out between local tribes in Lower Kurram on Monday, leaving six people dead and 24 others injured from both sides, at Kurram district.
According to the sources, the two tribes Balishkhel and Para Chamkani of lower Kurram claiming the ownership of a piece of land came clashing traded rockets and automatic weapons leaving six persons dead and 24 injured.
Local people said both sides were using heavy weapons.
The clash started when Para Chamkani tribe started construction on the land. The elders of Balishkhel tribe have alleged that the Para Chamkani tribe has not removed illegal construction from the site despite the court orders. They further alleged that Para Chamkani men opened fire on Balishkhel tribesmen when they visited the site, the source added.
Internet service shut down in the whole Kurram district as part of its efforts to bring the situation under control.
The local students' traders and tribal elders have called upon the local administration and Pak Army to swing into action and find a permanent solution to land disputes in the area.