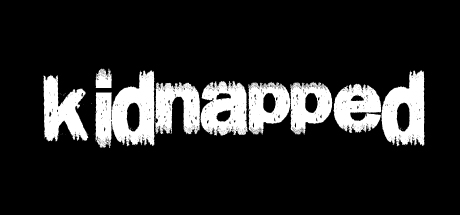 KHAR:The Bajaur political administration and Levies Force during an operation recovered two kidnapped students from Ghozano Shah area of Bajaur Agency.
According to bajaur political administration,that the 12-year-old Muhammad Tahir and nine-year-old Amjid Ali were returning home from school in Ghozano Shah area when unidentified persons kidnapped them.
The administration and Levies personnel cordoned off the entire area and launched a search operation.
The kidnapped students were recovered from Arang Ghar in the night.
The children are in the custody of the political administration. And started investigating of the issue.