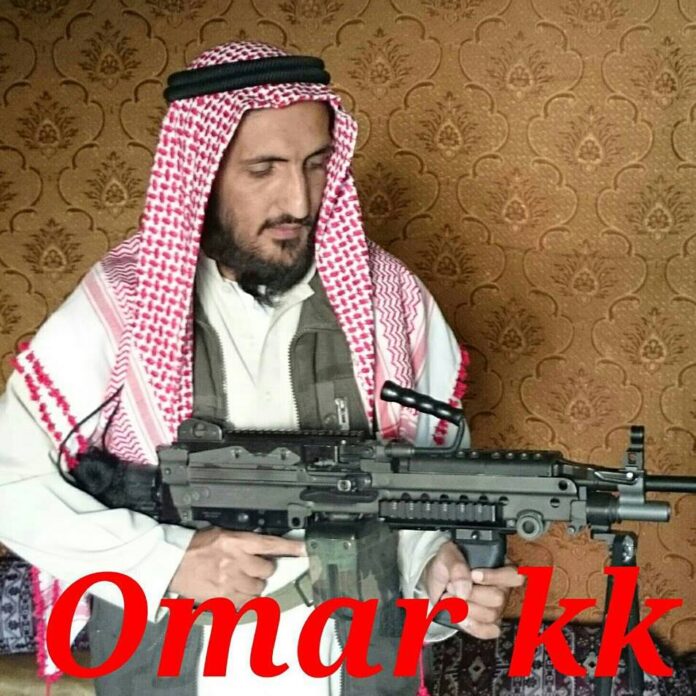 WEB DESK
The Tehreek-e-Taliban Pakistan (TTP) on Tuesday confirmed That Muhammad Khorasani, "Senior TTP leader Omar Khalid Khorasani and two other members were killed in a roadside bomb attack in Afghanistan on Sunday evening.
According to a statement of TTP officials, the car carrying Omar Khorasani came under attack in the eastern Paktika province near the Barmal district on Sunday evening.
Two other members of the terrorist group were also killed during the attack, TTP officials said
Recently, a jirga member posted the TTP leader Khorasani's photo on the sideline of its meeting with Pakistan's side which had held two rounds of peace talks in Kabul in the first week of June and late July.
The US has also listed Khorasni on its most-wanted list and carried a reward of up to $3m for information on his whereabouts.
Omar Khalid Khorasani belonged to the Safi tribe of Safo village of Mohmand district in Khyber-Pakhtunkhwa.
Khorasani was a former journalist and poet, who studied at several madrasas in Pakistan's Karachi and previously headed the TTP in the Mohmand Agency bordering Afghanistan. His real name was Abdul Wali Mohmand.
At the time of his death, he was 45 and living with his family in Afghanistan's Kuner area, which borders Mohmand, His real name was Abdul Wali Mohmand.