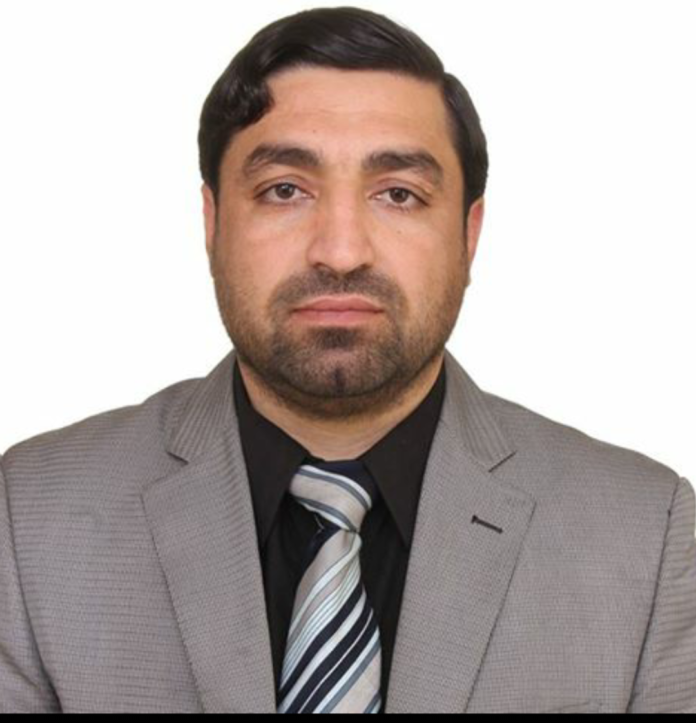 By Shamsul-Amin Pirzada
LANDIKOTAL: Pakistan's team Martial Arts coach and former Asian champion Farhad Shinwari selected for Karate Dream Festival starting from June 23 in Tokyo Japan.
Farhad Shinwari, belonging to Landikotal, would represent Pakistan National team as a technical official and would attend seminars and official meetings scheduled in Japan to discuss the newly introduced rules and terminology of the World Karate Organization (WKO).
Talking to Fata voice in a function arranged to honour the Pakistani Karate officials Farhad said that he would lead a nine-member team included of players and officials.
He said during the Karate Dream Festival Pakistani Players would also participate in the international Karate champion in five weight categories. He said Pakistani players were well-prepared and would bring medals.
The former champion said during their trip Pakistani Martial Art officials would also take part in an important martial arts advance methodology training in Japan.
Farhad Shinwari said it was a precious opportunity for Pakistani Karate players and officials to adopt modern martial arts techniques.
He said they worked hard with the young players who started participating in international competitions and won name for Pakistan.
Farhad said Japan is the legendary place where they love to seek new rules and techniques introduced in Karate.
Farhad lamented the government for ignoring Karate players. He said private sponsors always ignored to provide the Karate players financial assistance.He said government and sponsors should come forward and support the Karate game which brought medals for Pakistan in the past few years.
He appealed to Governor Khyber Pakhtunkhwa Zafar Iqbal Jhagra and Political agent of Khyber agency Islam Zeb to provide moral and economical assistance to the Karate squad selected for the japan festival.
Shinwari said in the past few years they represented Pakistan in Kazakhstan, Korea and Malaysia in the past few years and brought medals for Pakistan.