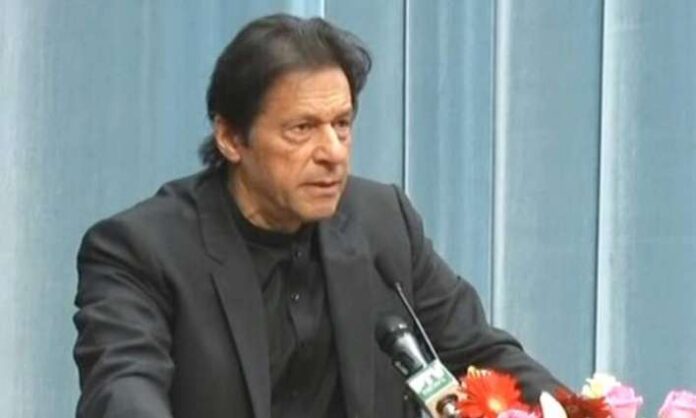 FVNA
ISLAMABAD: Pakistan Prime Minister Imran Khan on Monday said, trade and investment cooperation between Pakistan and Afghanistan will promote regional prosperity.
Addressing the two-day 'Pakistan-Afghanistan Trade and Investment Forum 2020' seminar in Islamabad, the Prime Minister said on lines of Europe's trade linkages among bordering states, the open trade border between Pakistan and Afghanistan would help boost economic activity for their mutual prosperity.
Khan said the Chamber of Commerce has been asked to enhance relations with Afghanistan.
The Prime Minister said Pakistan considered promoting trade as the "best option to restore prosperity in Afghanistan" that unfortunately suffered over 40 years of conflict and violence.
The premier further said that the peace situation in Afghanistan will mostly benefit Pakistan.
"Pakistan supports the Afghan-owned and Afghan-led peace process and we will back whatever Afghans decide about their future," he added.
In his welcome address, Speaker of Pakistan's National Assembly Asad Qaiser said that the promotion of trade and economic links between Pakistan and Afghanistan will usher into a new era of socio-economic development and will help bring peoples of the two sides much closer.
On the occasion, Speaker of Wolesi Jirga, or the lower house of the Afghan parliament, Mir Rahman Rahmani said there is a need to tap the potential as both countries have vast opportunities for trade and investment.