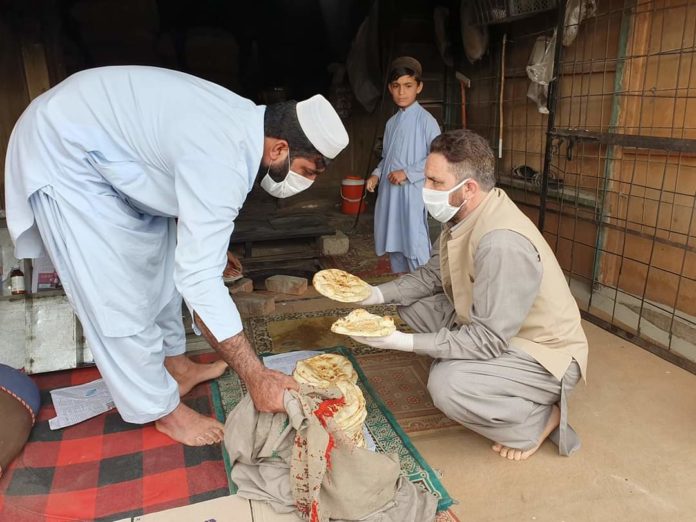 By Ashrafuddin Pirzada
LANDIKOTAL: Assistant commissioner of Landikotal raided shops deal different edibles and charged a baker over low weight of Naan in Zakaria Masjid bazaar in Landikotal.
Soeaking to this scribe assistant commissioner Muhammad Imran Khan visited Landikotal and Zakaria Bazaars where he checked quality and quantity of foods items and other edibles. He strictly directed his staff to keep check over quality of foods items. He warned shopkeepers to avoid selling low standard and expired food items.
Meanwhile, he arrested a Naan seller identified as Waliullah and put in lock up. AC said the Naan baker would be award cash fine and imprison for few days.
——————————————