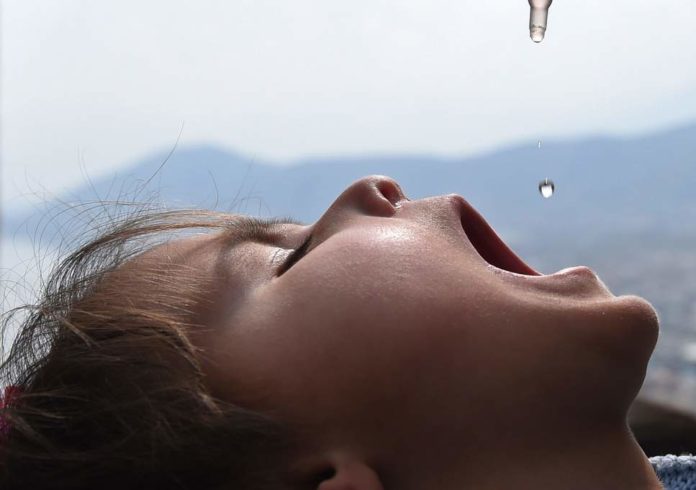 Shamsul-Amin Pirzada
LANDIKOTAL: A large number of children were made vulnerable to poliovirus when parents in different areas of Landikotal in Khyber tribal district denied vaccinating their children to show sympathies with Khasadar men, sources said.
As per the source, hundreds of residents of Pirokhel, Sultankhel, Adil Khad, Kam Shalman and of the station area have refused to vaccinate their children to show solidarity with Khasadar.
A polio team supervisor, who requested anonymity told media men that 24 children in Sultankhel area have been deprived to give polio drops as their parents refused. He said that the refusing parents were of the view that they were stood with Khasadar, adding that the government should accept their legitimate demands to help secure their jobs.
When contacted another source in the health department confirmed the refusal cases in different areas of the tehsil.
Meanwhile, Fortier Corps personnel stopped Landikotal media from covering a polio eradication event in Torkham while they had been invited for the coverage by local administration formally.
It is to be mention here that Khasadar in erstwhile Fata have denied to escort polio teams and also announced boycotted polio vaccination to their children in favor of their demands.