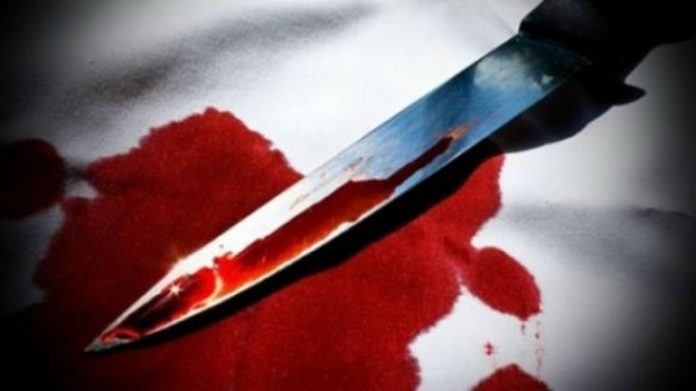 Fata Voice News Agency
MIRANSHAH: At-least three persons were killed while 12 others got injured during a clash between two rival parties in Miranshah subdivision of North Waziristan tribal region.
According to the local administration. that the incident took place over a dispute over ownership of land in the Boya Mohammad Khel area of Miranshah.
Members of the groups attacked each other with daggers, knives and axes as a result of which, three people were killed and 12 others sustained wounds.
The injured were shifted to the hospital for medical assistance.
political administration has registered a case on both groups and six people were arrested and started an investigation.