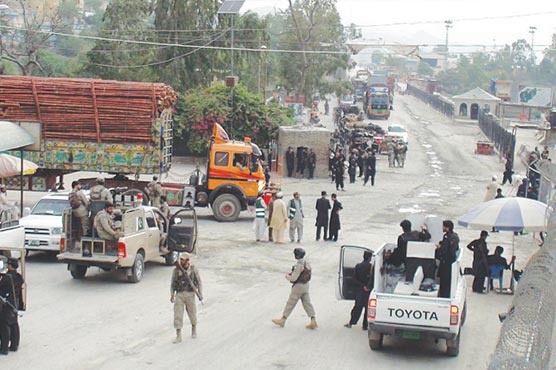 Fata Voice News Agency
WANA: Ghulam Khan Check post in North Waziristan Agency (NWA) is being opened tomorrow to allow transit trade between Pakistan and Afghanistan.
According to political administration,that the security forces and local administration has decided to reopen the Ghulam Khan border checkpost and finalized all arrangements to provide security to the trade convoys.
the Ghulam Khan trade route was closed after the start of anti-terrorism offensive, Zarb-i-Azb, in North Waziristan in June 2014.