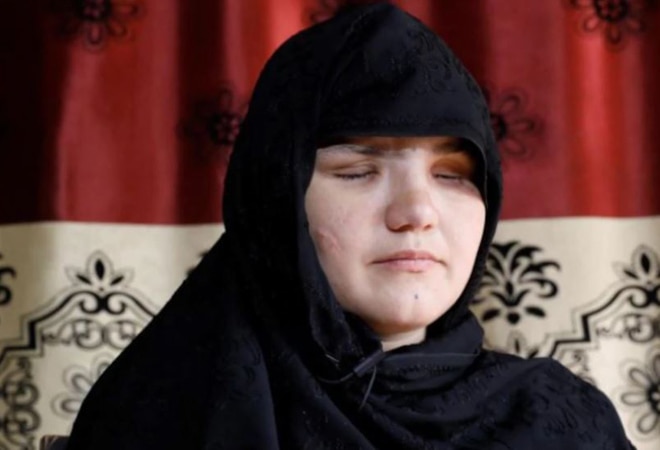 our correspondent
KABUL: The last thing 33-year-old Khatera saw were the three men on a motorcycle who attacked her just after she left her job at a police station in Afghanistan's central Ghazni province, shooting at her and stabbing her with a knife in the eyes.
A 33-year-old woman police officer in Afghanistan has been shot at and stabbed in the eyes for working, amid a spate of attacks against women in the country in recent months.
Khatera, who goes by one name, had been a police officer in Ghazni province for three months when the incident took place, leaving her blind.
She blames the attack on Taliban militants that were carried out by three men on a motorbike.
Ghazni's police spokesman confirmed they believed the Taliban were behind the attack and that Khatera's father had been taken into custody.
A Taliban spokesman denied the group's involvement in the assault, adding that it was a family issue.
Khatera and some of her relations now live in hiding in Kabul and are not in contact with their extended family, who blame her for her father's arrest. She hopes that one day, with the help of foreign doctors, her eyesight could return.