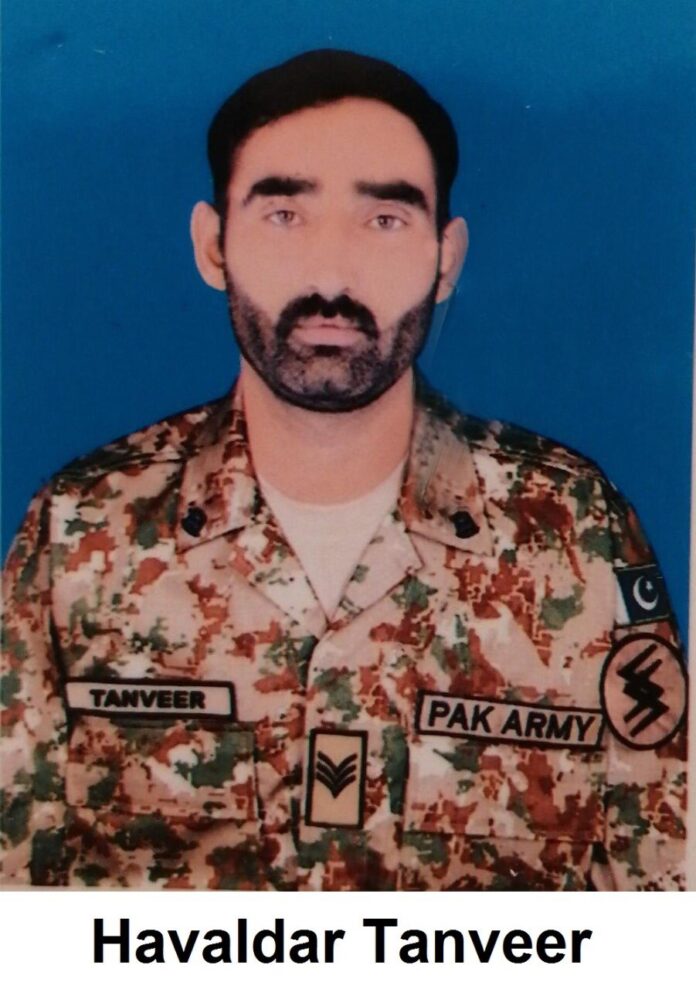 NEWS DESK
BAJAUR: Firing from Afghanistan killed one Pakistani security person on Wednesday at the Pak-Afghan border area near Bajaur tribal region, the Inter-Services Public Relations (ISPR) said on Twitter.
According to ISPR, Havaldar Tanveer embraced shahadat, while one soldier got injured after the terrorists opened fire from the Afghan side at the security forces Pak- Afghan border post.
The incident took place in the northwestern Bajaur district along the Pakistan-Afghanistan border, a statement said.
Bajaur, bordering Afghanistan's Kunar province, is one of Pakistan's seven tribal districts, which had once been a stronghold of the Taliban and other Pakistani militant groups.
Pakistan and Afghanistan have a nearly 2,600-km border, mostly porous. Pakistan is fencing the border with Afghanistan to block the movement of the militants.