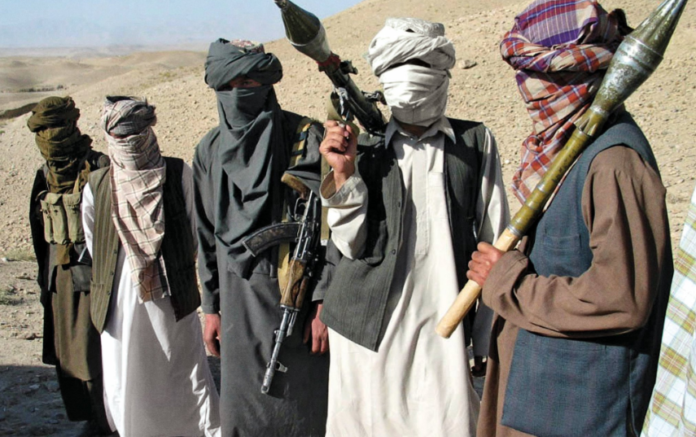 Nasib Shah Shinwari
LANDIKOTAL: The Afghan Taliban in a statement has launched a fresh spring offensive against international security troops in Afghanistan with the theme 'Al-FatahA' (The victory) on Friday.
According to Afghan media report the announcement of the annual spring attacks has appeared by Afghan Taliban against security forces in Afghanistan when a phase Afghan peace talks between Afghan Taliban leaders and USA officials have ended in Doha 'Qattar'.
The US special envoy to Afghanistan for peace process 'Zalmay Khalilzad' has already visited Pakistan and have a meeting with the foreign minister of Pakistan in regard of the peace talks and peace process in Afghanistan.
The prime minister of Pakistan Imran Khan has already announced during a public gathering at Jamrud subdivision of Khyber that peaceful Afghanistan was in the favor of Pakistan and that the Pakistan was supporting and favoring the peace talks between Afghan Taliban leaders and the US representatives to bring peace to the war thorn country.
Khan has already made it clear that his announcement and statement about Afghanistan was not meant to interfere in the internal affairs of Afghanistan but Pakistan want to bring peace in Afghanistan
The Afghan media quoting an Official of the ministry of defense that Afghan Taliban spring offensive is mere propaganda.