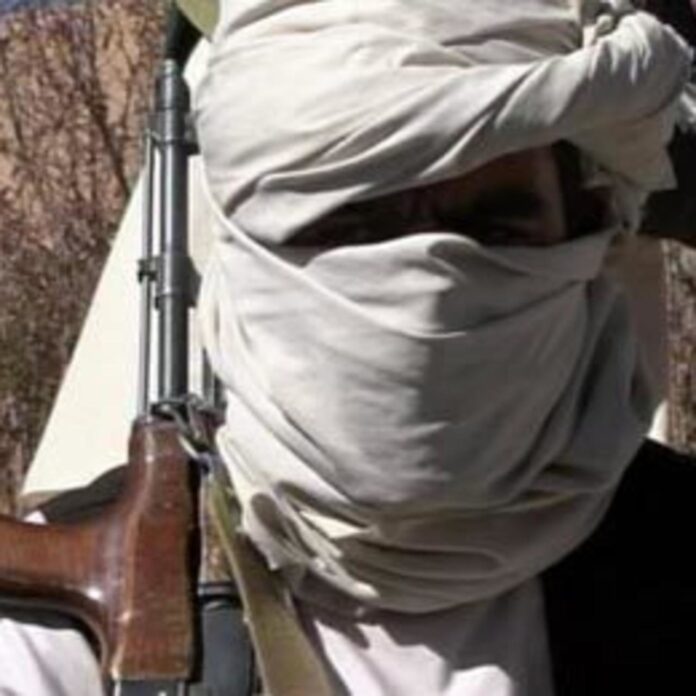 Our Correspondent
MIR ALI: Unknown assailants gunned down Four elders in North Waziristan tribal district on Monday, sources said.
According to sources, the tribal elders were travelling by car when unknown gunmen fired at them. The incident occurred in the town of Khaisoor in the Mir Ali area.
The targeted tribal elders were identified as Mir Sade Khan son of Zar Khan, Malik Raza Khan son of Nemat Khan, Malik Abid son of Lagar Khan and Malik Umar Khan son of Lala Khan.
The attackers fled the scene. There was no immediate claim of responsibility.
North Waziristan police investigation has been launched into the incident.