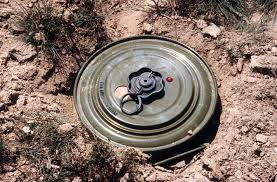 Fata Voice News Agency
BARA : At least two personnel security were injured in an improvised explosive device (IED) blast in Akka khail Area of Khyber Agency.
According to sources, that the two security personnel were wounded, when they were defusing the land mines in Aakhel area of Bara khyber agency .
The injured were immediately shifted to the hospital.