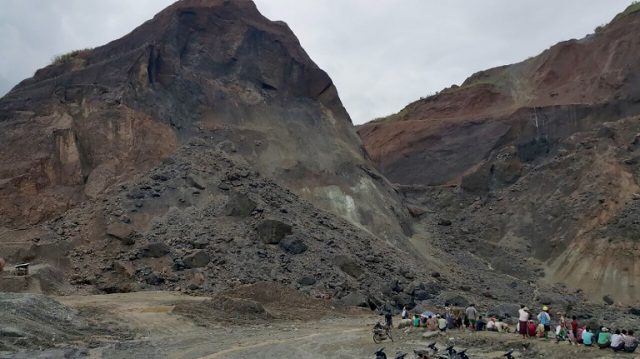 Abdur Rashid Bangash

SADDA: A man and his young daughter were killed on Wednesday in a landslide in Lower Kurram Pir Qayyum area of Kurram Agency.
According to sources,that the deceased, father and his daughter, were collecting material for his under construction house when the incident took place. Soon after the incident, local tribesmen rushed to the site and recovered the bodies of the two victims.
The deceased were identified as Gul Rasool and daughter Nazia Jan.