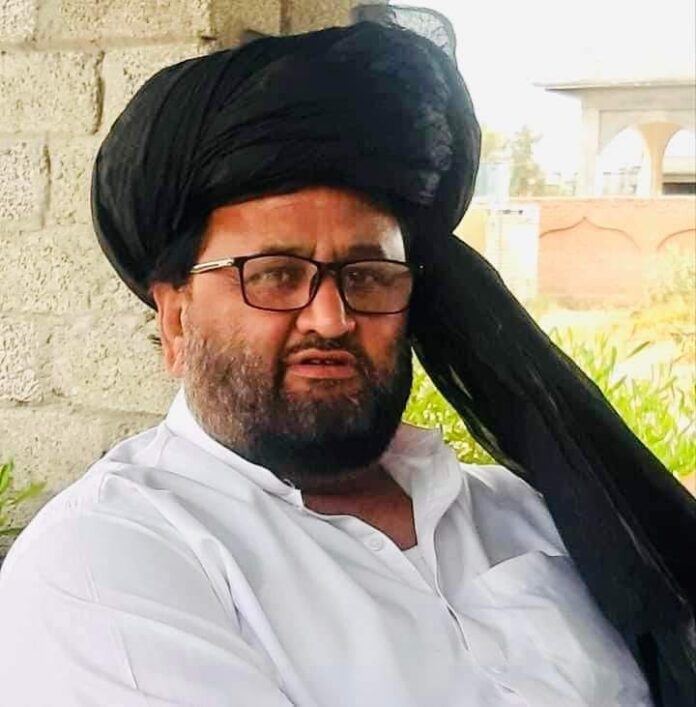 BARA: Famous tribal elder Monsif Afridi of Bara was killed in an ambush in Bara of district Khyber by unidentified assailants on Wednesday.
According to the sources, He was killed close to Bar Qamnber Khel Saher Market. They were on their way to his village after participating Tribal AMAN(Peace) Conference on ring road Peshawar.
a car took chase. The men in the car started firing at them, sources said
Monsif Afridi and his nephew including pedestrians were injured. they shifted to a hospital where Monsif Afridi and the pedestrians succumbed to their injuries at the hospital, sources added
The police launched investigations into the incident. There was no claim for responsibility. It may be mentioned that there has been a sharp rise in violence in the merged tribal.