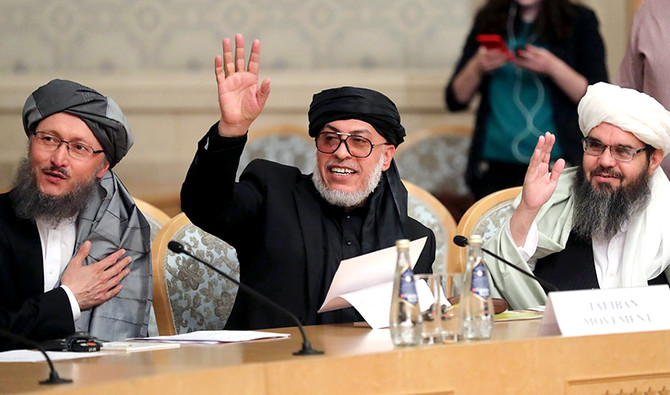 Nasib Shah Shinwari
LANDIKOTAL: The talks between Taliban and USA officials at Doha to end the 17 years long war in Afghanistan is taking place today on Wednesday.
According to Afghan media report this is the sixth round of talks for peace between the Afghan Taliban leaders and the United States of America representatives at the capital of Qatar 'Doha'.
The meeting between Taliban group and the US is taking place in such time when Pakistan foreign minister Shah Mehmood Qureish has also said that war was not the solution of Afghanistan conflict and that war could be ended in Afghanistan through dialogues and table talks.
Zalmay Khalilzad, the representative of USA to Afghanistan for peace process has said in a tweet that Pakistan government was supporting and struggling to bring peace in Afghanistan.