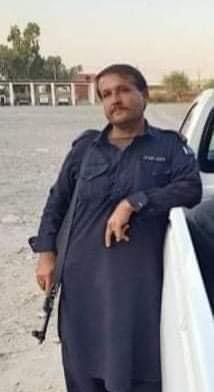 By Correspondent
JAMRUD: Unknown gunmen on Tuesday killed a policeman in Jamrud Tehsil of the northwestern tribal region of district Khyber.
According to the source, policeman Mamoor Maniakhel was on the way home, when gunmen riding a motorcycle opened fire at him.
The attackers managed to escape. the body has been shifted to a local hospital.
The incident happened in the TD Bazar of tahsil Jamrud in the Khyber district, sources added.
Mamoor Maniakhel was the nephew of Haji Malik Jan Mania Khel and Malik Haji Ahmad Khan.