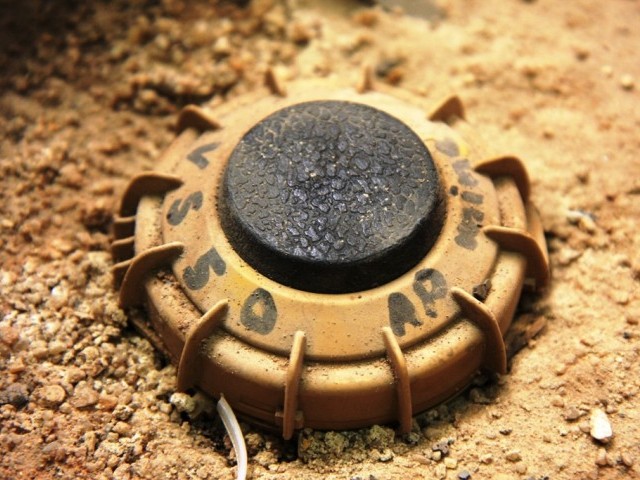 Fata Voice News Agency
WANA: One person was injured injured in an improvised explosive device (IED) blast in Pesh Ziarat area of Shawal tehsil of South Waziristan Agency.
According to source, person Zer Muhammad was walking in Pesh Ziarat area when he stepped on a landmine planted in the route. As a result he was injuried.
The injured man was shifted to Scouts Camp of Frontier Corps hospital.
The area was heavily mined during the military operation Rah-e-Nijat against militants in North Waziristan Agency and South Waziristan in 2009. Such incidents have become common in the area since long.
Over Hundreds of people have been killed and hundreds of people have lost their lives or disabled due to landmines blast.