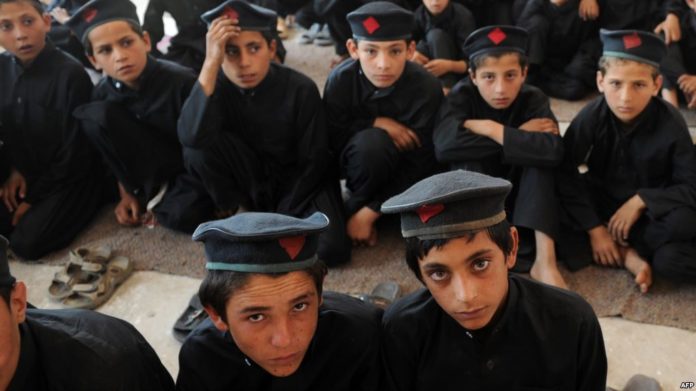 Shamsul-Amin Pirzads
LANDIKOTAL: Officials Monday said that peace has been restored in Khyber Agency and parents should send their children to schools.
Speaking to a closing ceremoney of a three-day sports gala in Landikotal the Agency Education Officer(AEO) Jadoon Khan Wazir said that the government had worked on the schools damaged or destroyed in the past ten years militancy. He said most of the schools in Khyber agency especially in Bara tehsil had been reopened after several years of closure due to militancy.
Jadoon said it was the proof of peace restoration that sports activities being arranged time to time in Khyber Agency.
He said last year they enrolled 30,000 children and will achieve the target to admit around 50,000 thousands children in Schools.
Jadoon said in the past few years gradually quality of education has been ensured in all government-run schools. He said free books were provided to thousands of children in Khyber Agency.
Later,the education officer distributed cash prizes and trophies among the best players in different games. Assistant Agemcy Education Officer Salim Khan and other officials were also present on the occasion.