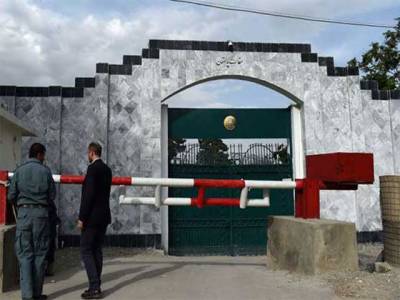 Zahir Uddin
ISLAMABAD: Pakistan on Sunday closed its consulate in the Afghan city of Mazar-e-Sharif after a woman was caught trying to sneak a hand grenade into the consulate.
According to Foreign Office, the woman was arrested by the police and is under investigation to find the perpetrators of the failed attack.
Pakistan has urged the Afghan government to provide foolproof security to the consulate. The government has also asked for the investigation's findings to be shared with them at the earliest.
Pakistan Consulate in Mazar-e-Sharif will remain closed for visa services till the provision of foolproof security by the authorities to prevent any untoward incident.