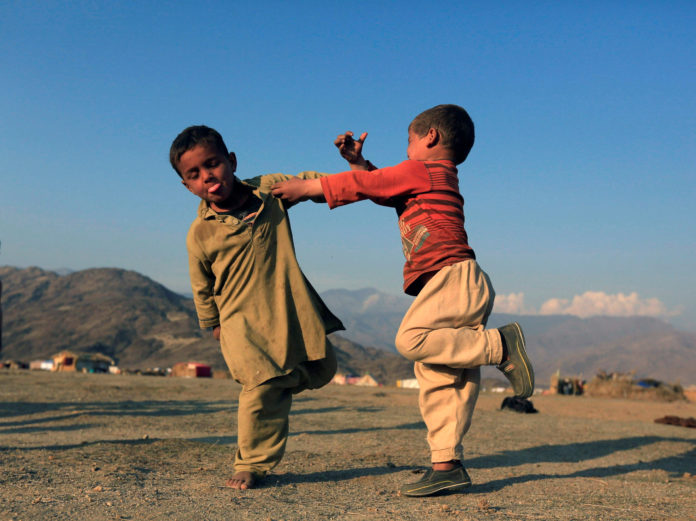 Fata Voice News Agency
LANDIKOTAL: Spreading a wave of hope and happiness among the Afghan refugees, the Pakistan government has announced extending the Afghan refugees' stay in Pakistan for the next two months.
According to media reports, the Prime minister of Pakistan Shahid Khaqan Abbasi after a meeting in Islamabad on Wednesday granted two months extension for the stay of Afghan refugees in Pakistan.
According to media reports and security agencies, Afghan refugees entering Pakistan were threats to the country's security. This is why the repatriation of Afghan refugees was the need of the day.
It is mentioned here that the Afghan government was of the view that Pakistan should grant a stay to Afghan refugees in Pakistan till the end of this year but the Pakistani government has said that the Afghan refugees were a security threat to Pakistan.