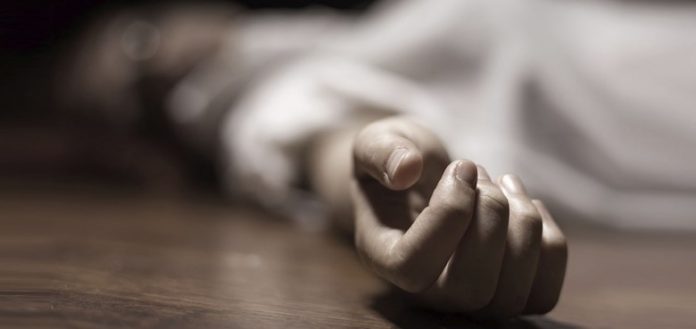 Shamsul-Amin Pirzada
LANDIKOTAL: Three person were gunned down by rival groups over old enmity in Tabai area of Bazaar Zakhakhel in Landikotal tehsil, official sources said on Tuesday.
As per the details two rival, Mewa Khan and Maidar group opened indiscriminate firing on each other, resultantly, three persons were killed.
The ill-fated persons were identified as Raaz Wali and Musharaf, one each from both the rival parties while a passerby identified as Fateh Gul also killed during the cross firing.