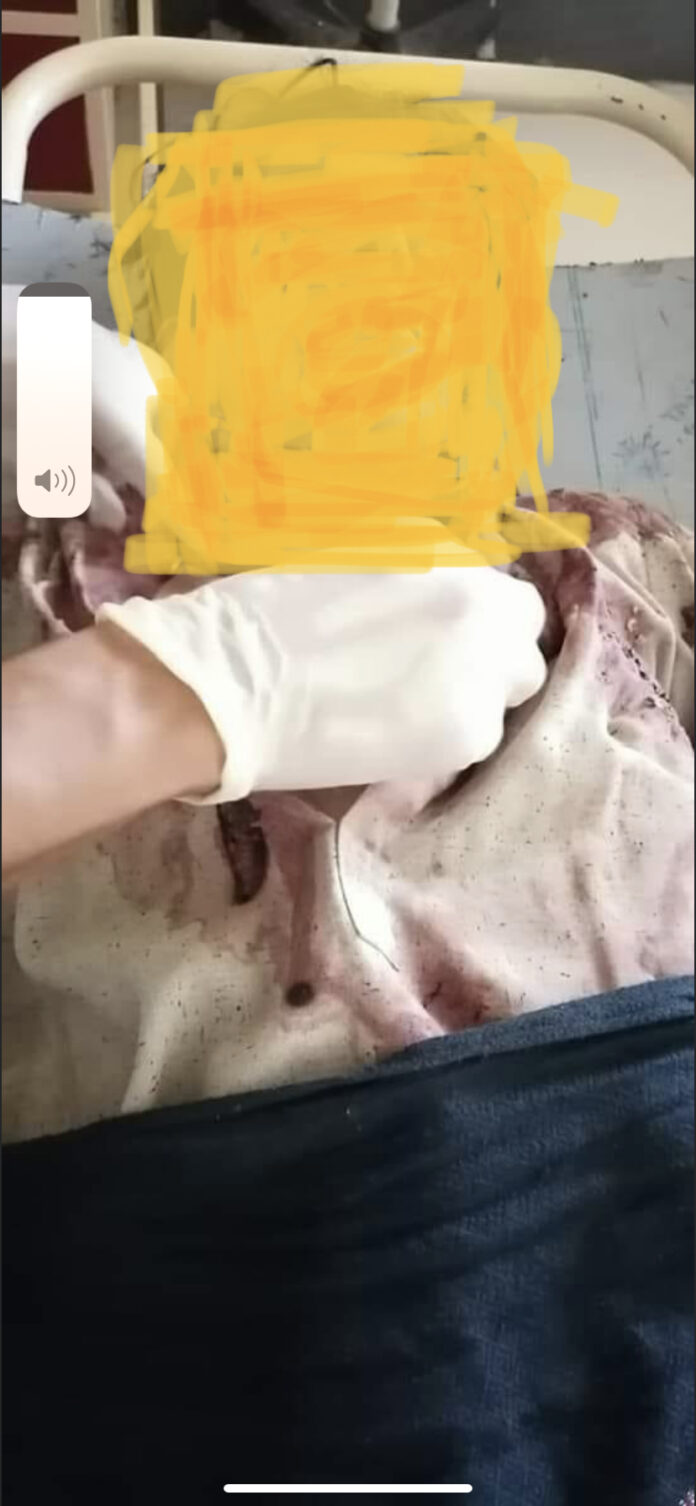 Amin Shinwari
DATTA KHEL: A resident of Mohmand tribal district,slaughtered by unknown killers,was found in tehsil Dattakhel of Nort Waziristan district,sources said on Wednesday.
According to local sources, the dead body of a youth identfed as Qasim was recovered from surrounding of Land saedabad area of tehsil Dattakhel in North Waziristan.The sources said that the slain person had been slaughtered somewhere else and dumped his boy in Dattakhel locality.
Qasim s/o Arif said to be selling home goods on motorcycles.
The body was later shifted to district headquarters hospital n Miran Shah where relitives received the body after medical formalities,the sources added.