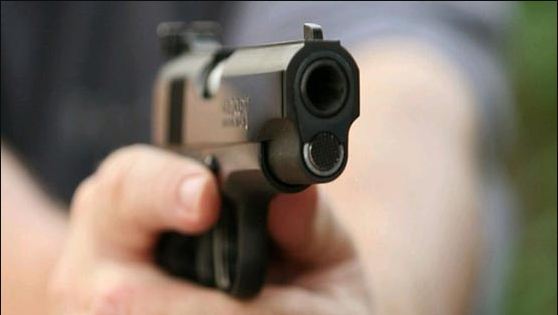 Fata Voice News Agency
MIR ALI: Unidentified gunmen on Friday night shot dead a tribesman in Mir Ali tehsil of North Waziristan tribal region.
According to sources, that the unidentified armed men shot dead 40-year-old Rahibullah in his house in Mir Ali.
unidentified armed men managed to escape.
The local residents of the area said Rahibullah had no enmity with anyone.
The murders was being considered as target killings.