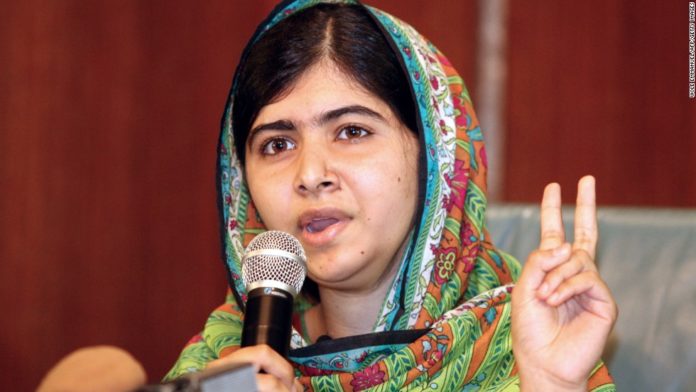 ISLAMABAD: Nobel Peace Prize winner Malala Yousafzai has returned to native country Pakistan for the first time since being shot by Taliban militants six years ago for advocating education for girls.
Nobel peace laureate Malala Yousafzai returned to Pakistan for the first time since she left following the 2012 attack.
Malala, arrived at Islamabad's Benazir Bhutto International airport on Thursday with her mother and father.
During the trip, she will visit her family's hometown of Swat in the country's rural north-west during her visit.
she is expected to hold meetings with Prime Minister Shahid Khaqan Abbasi and army chief General Qamar Javed Bajwa among others,during the trip.