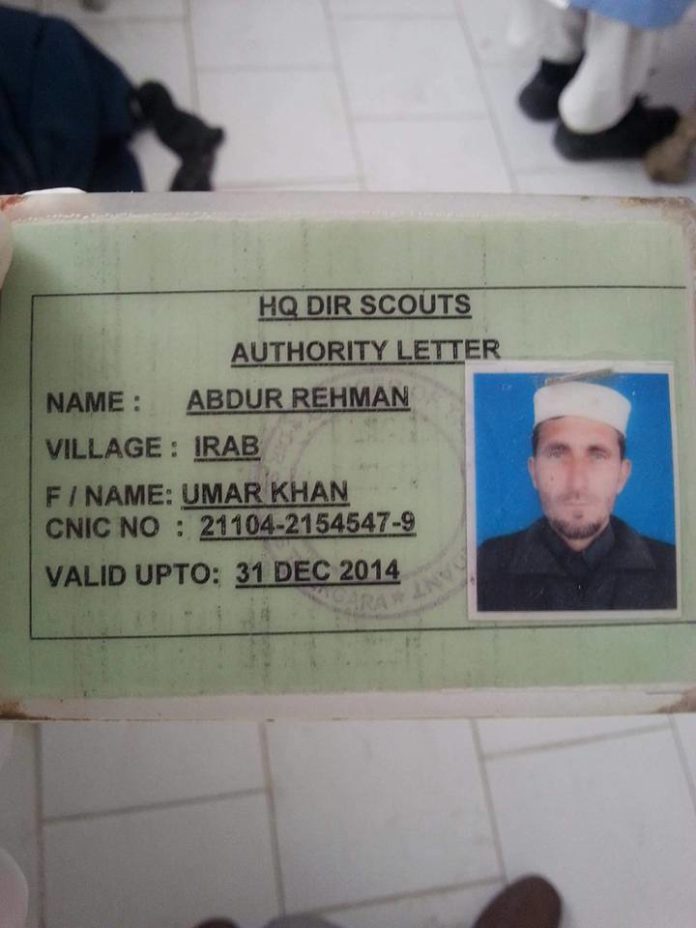 Fata Voice News Agency
KHAR: A local peace committee member's vehicle was targeted with an IED(Improvised Explosive Device) in Mamond Gat area of Bajaur Agency. Sources said on Friday.
According to sources Abdur Rahman's vehicle hit a road side IED which blown up and the peace committee member seriously injured who later died due to multiple injuries.
It is to mention here that in same area the local elders and security force personnel had targetted with road side planted bombs in recent past.