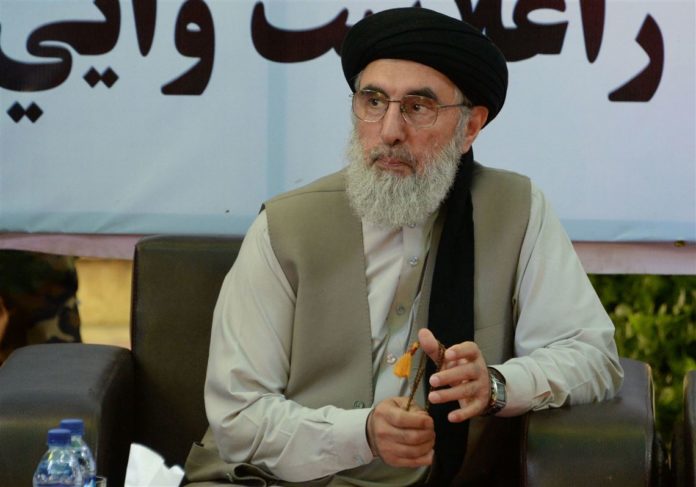 Fata Voice News Agency
TORKHAM: Former warlord Gulbuddin Hekmatyar entered Afghanistan's presidential race on Saturday in a new challenge to President Ashraf Ghani who allowed him to return from exile two decades after he was forced out by the Taliban.
Gulbuddin Hekmatyar, the leader of Hizb-e-Islami Afghanistan is the ninth presidential candidate. According to the Independent Election Commission's timeline, the candidate's registration process will end on Jan. 20.
The presidential elections are scheduled for July 20.
Addressing reporters at the Independent Election Commission on Saturday, Hekmatyar said he is running for president "from an independent address" and that he is not in favour of "forming alliances".
Hekmatyar headed an opposition faction against the Afghan government during the 1979-1989 civil war.
He served as prime minister in the mujahideen government when another civil war raged from 1992 to 1996, before defecting to help the Taliban take over the country.
Hekmatyar entered a peace deal with the Afghan government in 2016 and returned home after almost 20 years.