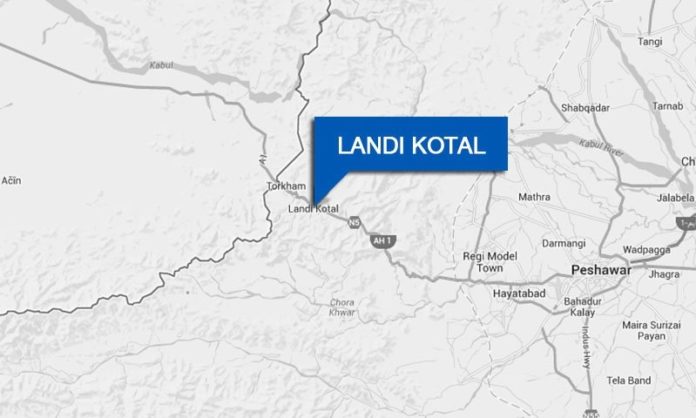 Nasib Shah Shinwari
LANDIKOTAL: The volunteers of a peace Lashkar faced an unpleasant traffic incident in the remote area of Landikotal subdivision in which five volentters injured. Sources said on Thursday.
According to sources the volunteers of the peace Lashkar 'Tawheed-ul-Islam' were travelling in a vehicle in the far flung area of Landikotal 'Bazar Zakha Khel' when it fell down into a deep ravine.
Sources said that incident happened due to the over speed of driver.
The sources said as a result five volunteer identified as Abdullah, Javed, Naik Muhammad, Bbdul Wahab and Taj Muhammad injured. Sources said and added that the injured persons were immediately shifted to agency headquarter hospital of Landikotal.