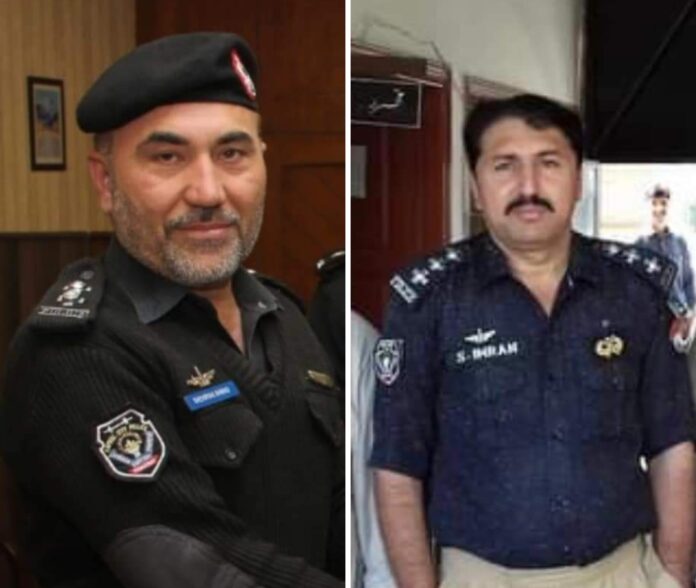 By Ashrafuddin Pirzada
PESHAWAR: Khyber Pakhtunkhwa police chief doctor Sanaullah Abbasi removed four police officers from their services after a judicial commission report surfaced in Aamir torture case, police sources said on Monday.
A well-placed source in Khyber Pakhtunkhwa department revealed that the action is taken on the grounds of a judicial commission report made public.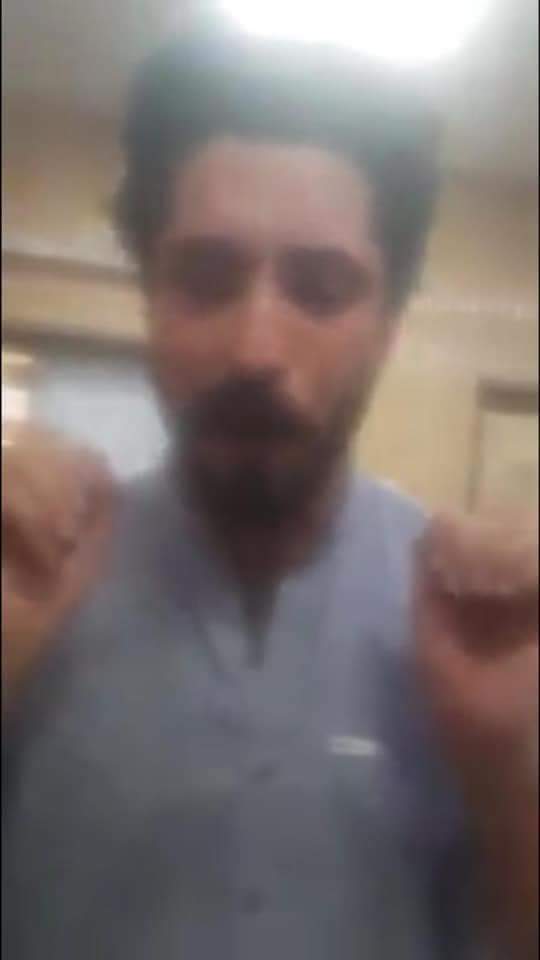 IGP Sanaullah in his statement said that two former police officials including Station House Officer of tehkal Peshawar police station Inspector Shehryar, inspector Imranuddin and Sepoy Naeem and Tauseef Alam were dismissed forthwith.
Dr. Sanaullah Abbasi said the police force was supposed to protect citizens and provide the best possible services beyond any discrimination. He said they would not tolerate any police to exploit and misuse authority.
A written statement is also issued via KP police social media account mentioning that such a criminal act damages the police department's reputation.
"There is no place for those policemen who defamed the police department",IGP said.
Dr. Sabaullah Abbasi said it was the first and moral obligation of the police department to protect the life and property of everyone.
He said KP police rendered sacrifices that would not be let wasted. The police chief said police officials working hard to develop trust among the general public.
An Afghan national Aamir Tehkali, who currently residents in Tehkal Peshawar, was arrested a few months ago after his video was uploaded in which he was drunk and used abusive language against police officials. As his video viral on social media, he was picked up, tortured and allegedly police officials naked him and recorded his video.
Later, in another video, Aamir apologized for what he said while he was drunk. The incident sparked protests against police officials concerned at that time who were arrested and started an investigation.