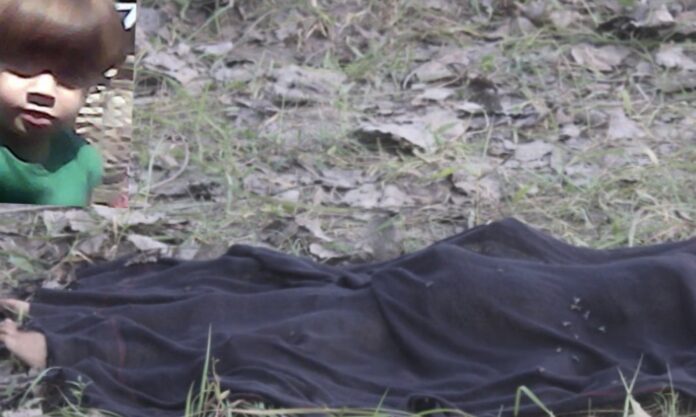 By Correspondent
PESHAWAR: A 29-month-old girl was raped and murdered in Chasadda district, has been confirmed on Wednesday to have suffered sexual abuse police sources said on Thursday.
According to details, 29 month-old Zainab was reportedly abducted the day before yesterday from her hometown district Charsadda of Khyber Pakhtunkhwa province. her dead body was found in the fields of the suburban area of Charsadda. The girl's body had knife cuts on the chest and abdomen.
The medical authorities confirmed that the minor Zainab was inflicted with sexual abuse and molestation, police sources said.
Chief Minister Khyber Pakhtunkhwa Mehmood Khan took notice of the incident and ordered the Inspector General of Police (IGP) and other officials to immediately arrest those involved in the incident.
"This incident is very heartbreaking and inhumane. Those involved will not escape the grip of the law," he added.