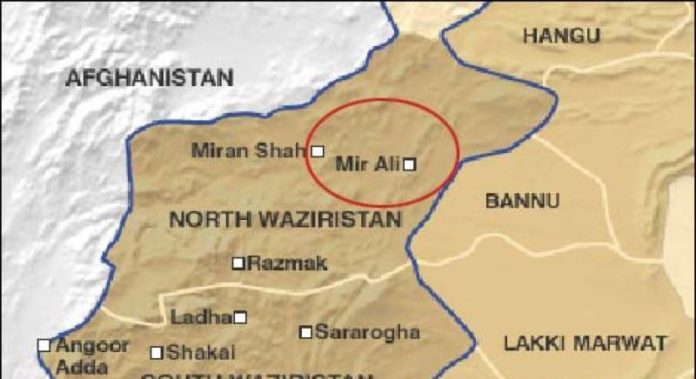 Zahir Uddin
MIRANSHAH : A tribal elder and his son were seriously wounded when a remote controlled exploded in North Waziristan tribal district on Wednesday.
According to source, that Malik Remal Khan was on way to a nearby area from his home when a remote-controlled bomb placed along the road by unidentified miscreants went off.
The elder and his son were wounded and were first taken to the district head quarters hospital.
he was returning home after attending a jirga with deputy commissioner regarding Khaisor incident 'sources added.