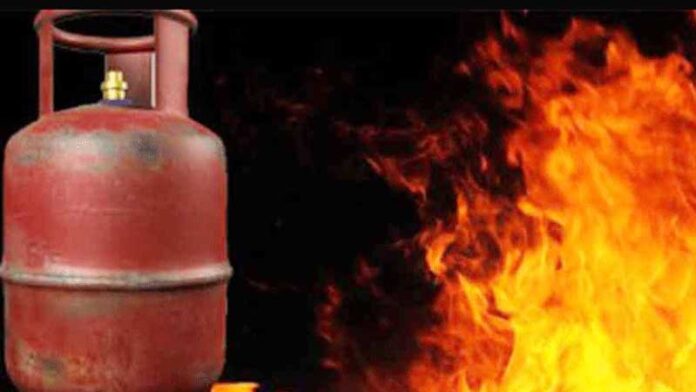 By Ashrafuddin Pirzada
LANDIKOTAL: Two women and a girl received burn injuries when gas cylinder exploded in a house in Mukhtarkhel village in Landikotal,sources said on Tuesday.
The sources said that wife of one Islamddin was cooking food for dinner when all of a sudden gas cylinder went off. As a results,wife of Islamddin,wife of Saddiq and a girl Zalikha Bibi received burn injuries. The injureds were rushed to district headquarters hospital in Landikotal,wherefrom, sources said, Zalikha Bibi was shifted hospital in Peshawar due severe burn injuries.