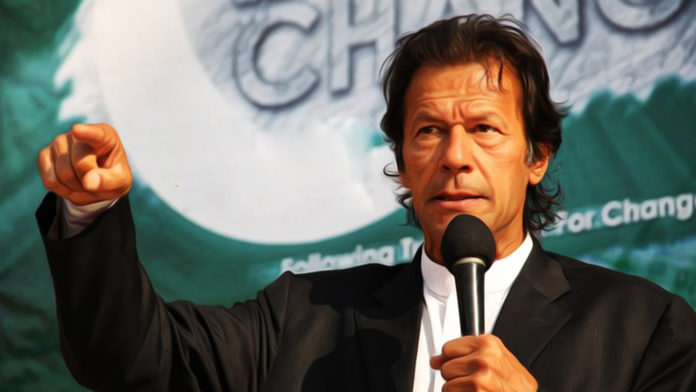 Fata Voice News Agency
ISLAMABAD:The chairman of Pakistan Tehrik-e-Insaf Imran Khan on Sunday addressing the gathering of Pakhtuns Grand Jirga and the protesters outside Islamabad press club said, the message of pakhtoons and Fata people to give justice to Naqib would be extended to the army chief.
Imran Khan said to the thousands of protesters who have staged protest against the extra-judicial killing of Naqib Mehusd that Pakhtuns of FATA were not alone and the PTI leadership was supporting the Fata people to give justice to Naqib and arrest the killer.
He also opposed drone strike and termed it violation of human rights in Fata regions and also talked in the favor to merge Fata regions in Khyber Pakhtunkwa.