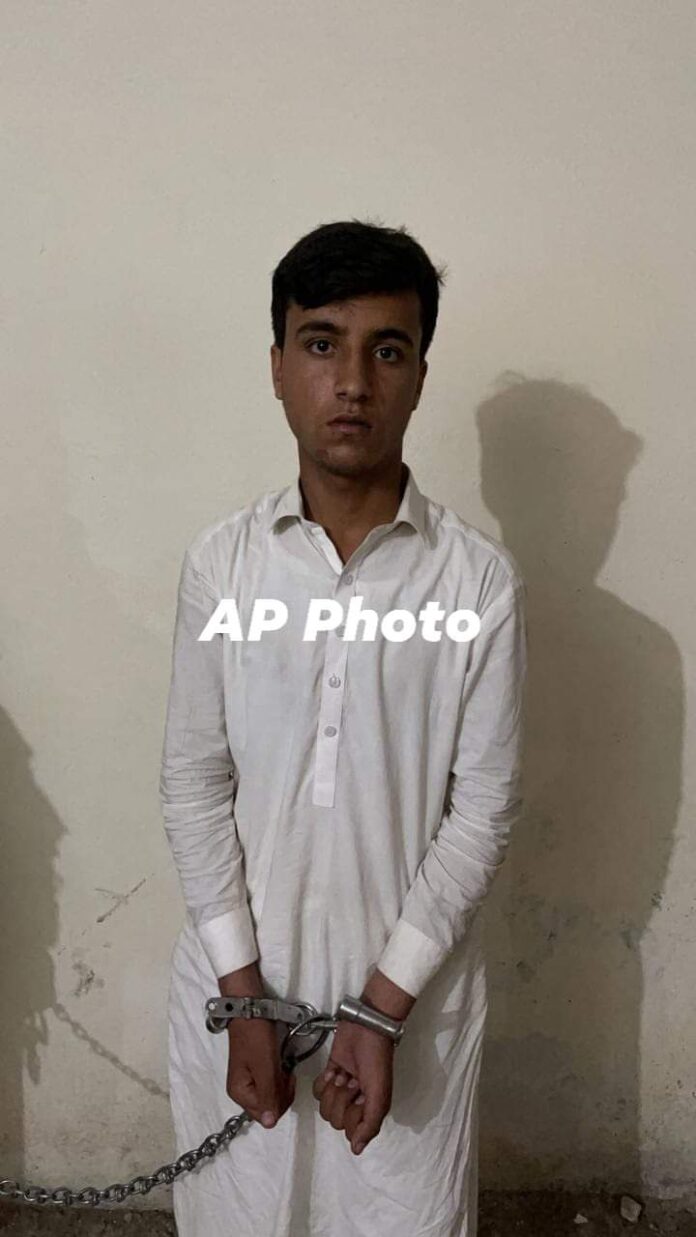 Ashrafuddin Pirzada
PESHAWAR: Nasir Bagh police foiled a bid to smuggle a number of quantity narcotics from district Khyber to Peshawar and arrested one person, officials said.
SHO Nasir Bagh Police Station Ahmad Jan told this scribe that they stopped, searched, and recovered contraband items from the hidden cavities of the car.
He said they recovered 22kg and 800g hashish and 26kg opium from a car bearing registration Islamabad (LY-571)
The police also arrested the piddler identified as Zahid,19, residence of Bara Khyber district.
While Yousuf, believe to be the uncle of the arrested boy fled before his arrest. FIR has been lodged against them. Investigation started.