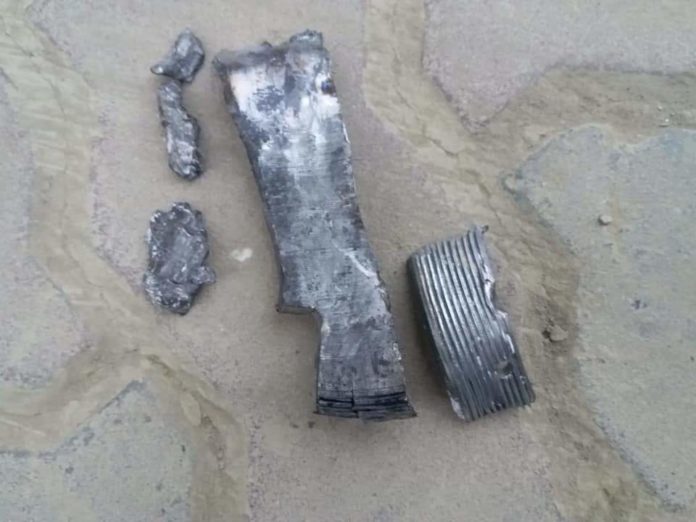 By Ashrafuddin Pirzada
LANDIKOTAL: Mortar shells fired from Afghanistan landed in Pakistan,however,no casualty was reported,souces said on Wednesday.
The sources said that two mortar shells were fired early at the morning from the Afghanistan hills near the border.The mortars hit the Pakistani border locality,however,no casualty was reported. A truck parked in th border received partial damages.
Pakistani border authorities closed the border after the incident for several hours to avoid any possible untoward.The Pakistani foreign office said they have closed the border as security measure.It said in the foreign statement that they would soon reopen the border for all kinds of mobility.
Meanwhile, hundreds of loaded and empty trucks and passenger vehicles remained stranded on the both sides of the border. The Pak-Afghan border closure also compelled passengers to wait in the rainy cold day hopping to cross the border and continue their journey from and to Afghanistan